HK FAIR: DOMINION'S WEBSITE TO ADOPT SARINE DIAMOND JOURNEY
The Sarine Diamond Journey visualizes the diamond's entire journey - from the mine to the consumer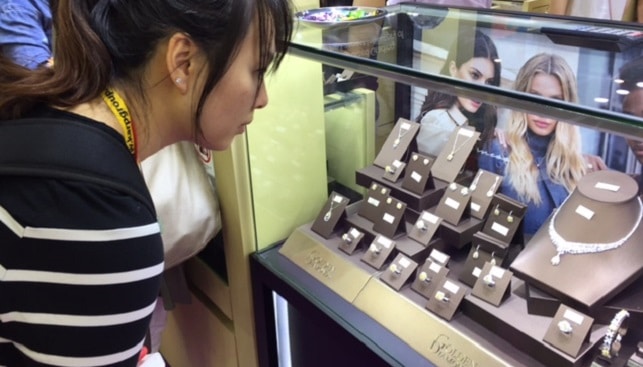 Canadian-based miner Dominion Diamond will introduce an enhanced CanadaMark website incorporating the new Sarine Diamond Journey™ at the upcoming Hong Kong International Jewellery Show (1-5 March 2018).
According to a press release, the CanadaMark™ program is "Dominion's strategic initiative to assure the integrity" of the supply chain of Canadian polished diamonds from mine to retail. It basically guarantees that the diamonds are responsibly mined in Canada's Northwest Territories, are natural and untreated; and are tracked through at every stage from country of origin to polished stone. To visualize this journey to the consumer, Dominion will adopt the Sarine Diamond Journey™, a "visualisation paradigm highlighting for the consumers the creation of their unique diamond". Using Sarine Diamond Journey™, the consumer can interact with the rough stone to view the stone at all stages of production from multiple perspectives.
David Block, CEO of Sarine, stated, "[…] We believe this is another major step in creating a completely new retail diamond buying experience, where brands can enhance themselves to create an ongoing engagement with their customers that transcends historic channels. The Sarine Diamond Journey™ will play a key role in enhancing Sarine's retail-oriented data services".