SARINE TECHNOLOGY LAB OPENS IN RAMAT GAN
IDE President: "Together we can bring Israel back to its leading role in the global diamond trade"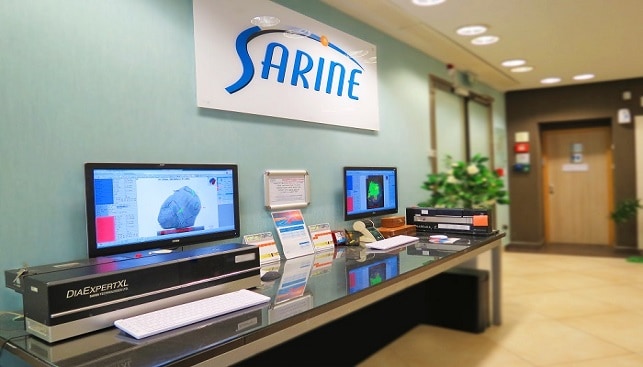 Sarine Technologies has officially opened the Sarine Technology Laboratory in Ramat Gan, according to IDEX Online. This is the first lab in a "network of advanced, automated gemological labs".
Israel Diamond Exchange (IDE) President Yoram Dvash commented: "IDE and Sarine have always had very good relations. We are always pleased to see that each new Sarine project starts in Israel; that is not something that we take for granted. I hope that together we can bring Israel back to its leading role in the global diamond trade".
David Block, CEO of the Sarine Group, said that the Sarine Technology Lab offers "automated, accurate, consistent, and objective grading of a polished diamond's Clarity and Color, based on Sarine's breakthrough artificial intelligence-based technologies". He added that Sarine will be opening a Technology Lab in India in Mayת and said: "I believe that in another 5-10 years automated color/clarity reports will be the standard […]". Block also said that the grading reports would be digital and interactive that clients can see on their devices.