IDEX: Polished Prices – The Highest Since September 2015
Exceptional consumer spending "shows no sign of slowing down"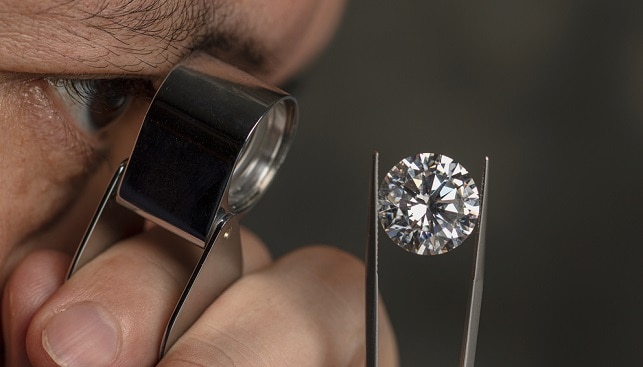 The IDEX Polished Price Index, published by IDEX Online, was up 2.2% in June "as the rate of recovery speeds up and exceptional consumer spending shows no sign of slowing down", the report claims.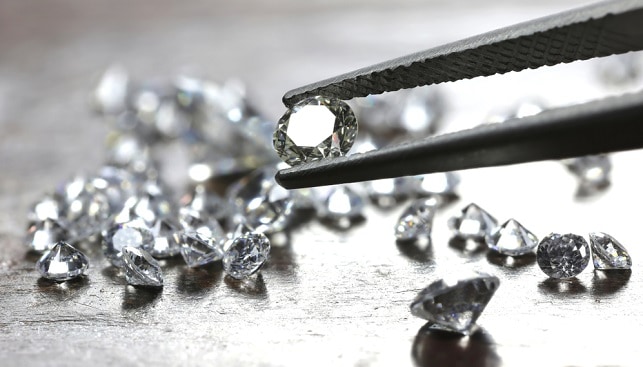 On June 4, the index jumped almost 1.5 points in a single day and has been climbing steadily since. The index opened the month of May at 125.83 and closed at 128.60 – the highest it's been since September 2015.
Year-on-year, diamond prices went up 8.1% in June – the highest increase for at least eight years. Polished prices for 0.5-carat stones saw the biggest increase (3.3%) and 1-carat stones were up 2.5%.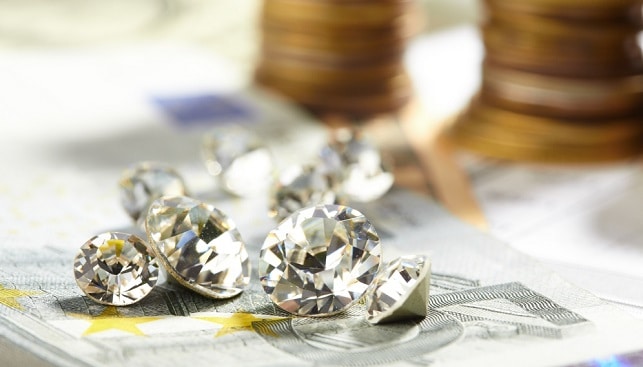 According to IDEX Online, the rate of price increases "is accelerating". As for rough stones, De Beers and Alrosa – the biggest traders in rough worldwide – "are selling higher volumes of rough at higher prices, reflecting sustained demand midstream and in the US".
Read the full article here