India: Diamond Leaders Call for Government to Reopen Operations
Industry insiders in India are that customers will look elsewhere for cutting and polishing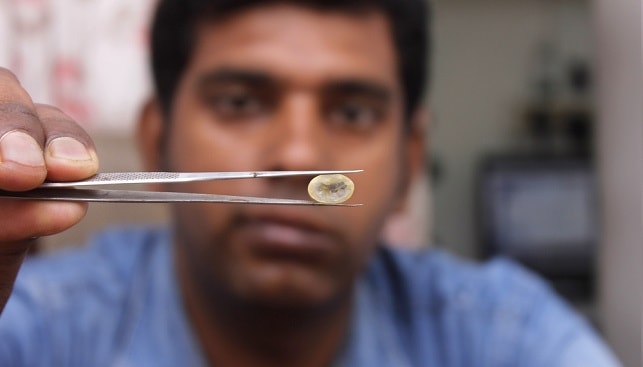 Diamond factory heads in India are urging their government to gradually reopen cutting and polishing operations in the country, following an extension of the nation-wide lockdown to May 17, Rough & Polished reports.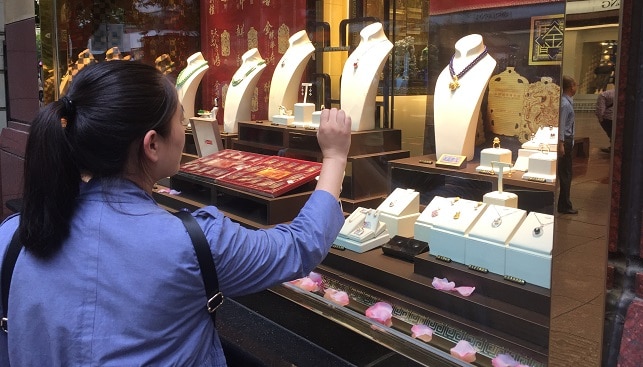 The lockdown was imposed on March 25, and extended on May 3 for another two weeks. Industry insiders in India are concerned that customers will look elsewhere for cutting and polishing; namely, in China. According to India's Gems and Jewellery Export Promotion Council (GJEPC), customers are already beginning "to cancel their orders and go to other markets".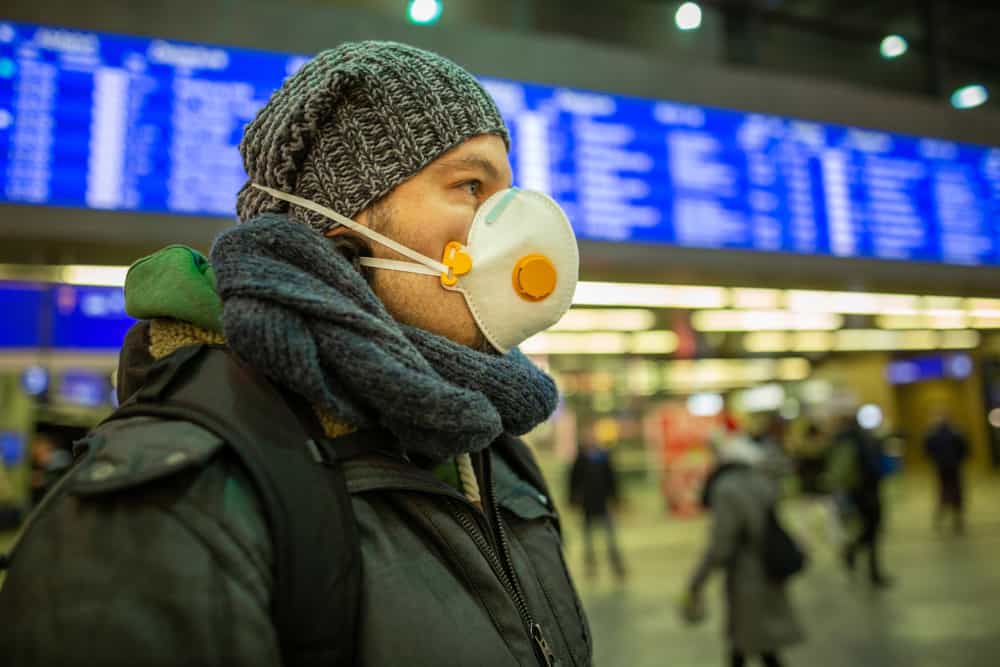 According to another report in Rough & Polished, Surat – a major global center of diamond manufacturing – is "sitting" on around $2.3 billion worth of polished diamond inventory since the coronavirus crisis began.