India: GJEPC Appoints New Chairman and Vice Chairman
Colin Shah was voted Chairman, and Vipul Shah will act as Vice Chairman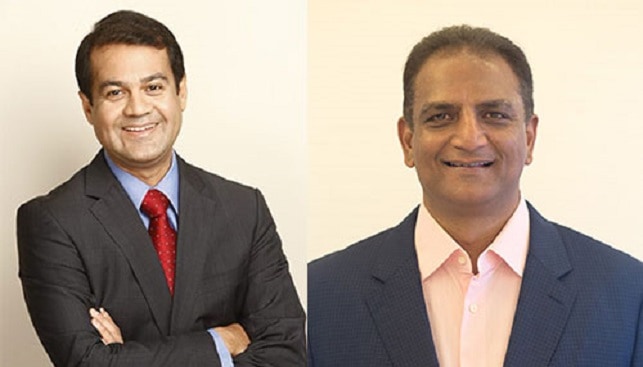 After holding elections for its Committee of Administration, India's Gem and Jewellery Export Promotion Council (GJEPC) has appointed two new men at the top: Colin Shah as Chairman, and Vipul Shah as Vice Chairman. Both men started their new posts on June 23. That means that Pramod Kumar Agrawal, who acted as Chairman until recently, is no longer at the helm.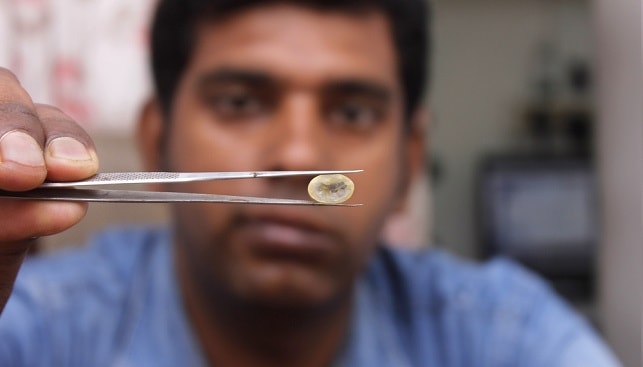 The new Chairman and Vice Chairman will have a tenure of two years and will serve until 2022. According to a press release, the two "are highly experienced captains of the gems and jewellery industry with successful track records to their name". Colin Shah served as a member of GJEPC's CoA (Committee of Administration) in 2012-15 and Vipul Shah served as the Chairman of GJEPC during the same period.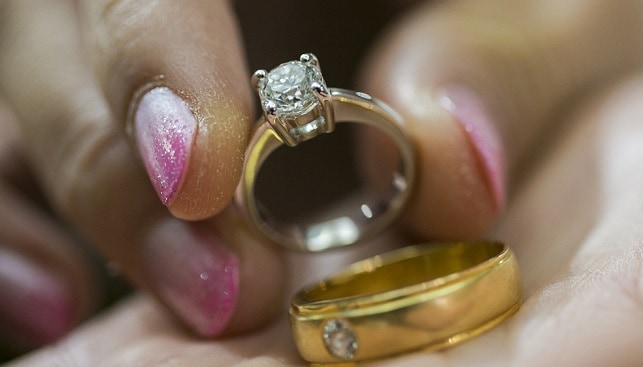 Colin Shah commented upon his appointment: "The new term at GJEPC starts amidst acute uncertainties due to the ongoing COVID 19 crisis in India and world over. It demands a paradigm shift for the industry […] The Council is focusing towards recalibrating itself by digitalisation across verticals, exploring new ways of reaching customers and unconventional ways of creating demand for gems and Jewellery".