INDIA: ICEX COMPLETES FIRST CONTRACT SETTLEMENT
On November 3, ICEX successfully completed its first-ever diamond futures contracts settlement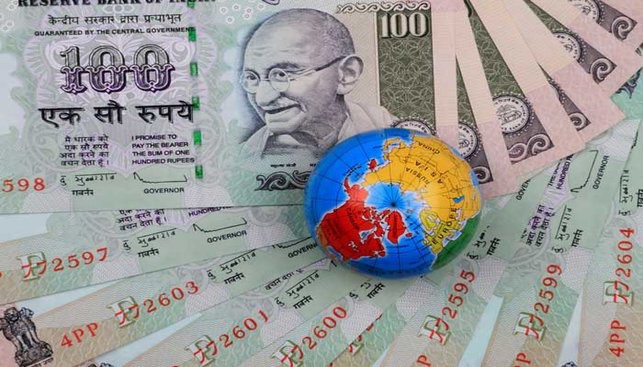 The Indian Commodity Exchange Limited (ICEX) went live on August 28th with Diamond Futures – the world's first derivatives contracts in diamonds. On November 3, ICEX successfully completed its first-ever diamond futures contracts settlement.
According to Art of Jewellery, 1,440 retailers took delivery of 27 carats of polished diamond during the period. In addition, "around 40 carats of diamonds are lying in the exchange vaults". The total traded quantity in the November contract stood at 5,382.08 carats.
ICEX previously said it has completed a pre-launch mock trading between August 7-11, in which its saw "a nationwide participation with 62 members and their clients taking part […] total trades during the week stood at 26,64,208". ICEX managing director and CEO Sanjit Prasad said before the launch that "ICEX will pave the way for creation of the world's first organized, transparent and regulated derivatives market for diamonds, which will enable hedging and price discovery in the precious stone".