INDIA TO LAUNCH A NEW GEM AND JEWELLERY DOMESTIC COUNCIL
The new apex body to focus on domestic manufacturing and developing a wider base to grow exports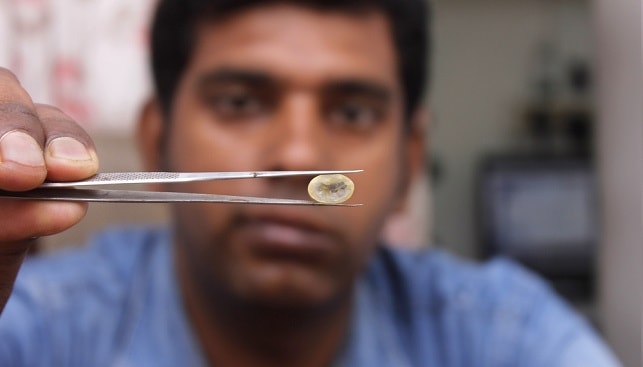 Shri Suresh Prabhu, India's Minister of Commerce & Industry, will launch the new Gem & Jewellery Domestic Council in Mumbai on January 28, 2019. According to Rough & Polished, the new apex body "will bring together all the different segments of the industry within India under a common banner".
The Gem & Jewellery Domestic Council will focus on "strengthening domestic manufacturing and developing a wider base to grow exports". It will be structured in the form of a federation and have trade associations, rather than individuals, as members.
GJEPC Chairman Pramod Kumar Agrawal said: "We welcome the government's decision to form the Domestic Council for the Indian gem & jewellery industry. This will help to organise our unorganised and small scale based domestic jewellery industry and help it to scale new heights […] We will make this a body which belongs to all and works to fulfil the aspirations of all small and big associations from all across the country […]".