JCK VEGAS TO SET UP "GLOBAL GEMSTONE NEIGHBORHOOD" AT THE SHOW
The Global Gemstone Neighborhood gathers under one roof 175 gem dealers from around the world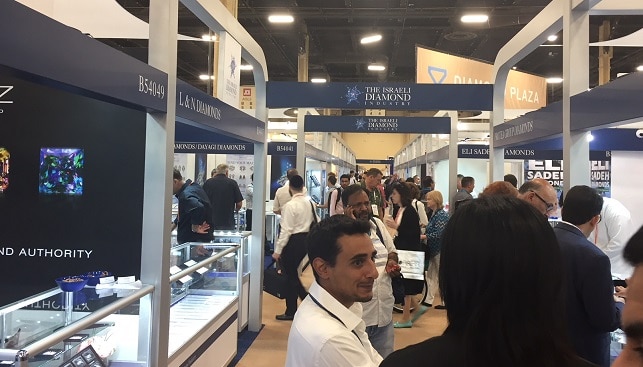 JCK Las Vegas, the jewelry industry's premiere trade show slated for May 31-June 4, has announced that it will set up the Global Gemstone Neighborhood for this year's show, according to Diamond World.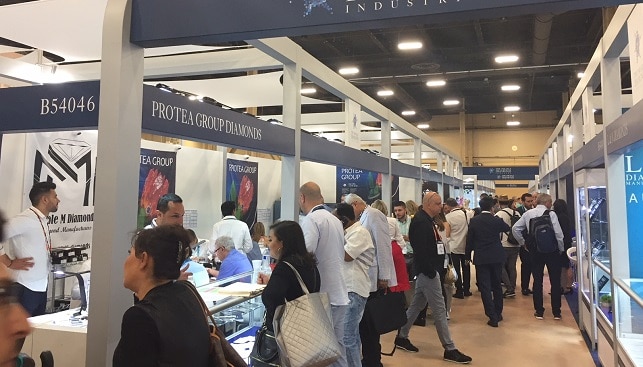 The 8,300 square-foot Global Gemstone Neighborhood gathers under one roof 175 gem dealers from around the world, members of the International Colored Gemstone Association (ICA), as well as a dedicated ballroom for Fine Gems, spanning five exhibition areas for gemstones. It will open on Thursday, May 30, 2019 and remain open throughout the JCK Las Vegas show. It will span five locations in close proximity on Level 1 of the Show Floor – Hall G, Sands Meeting Rooms and three consecutive ballrooms.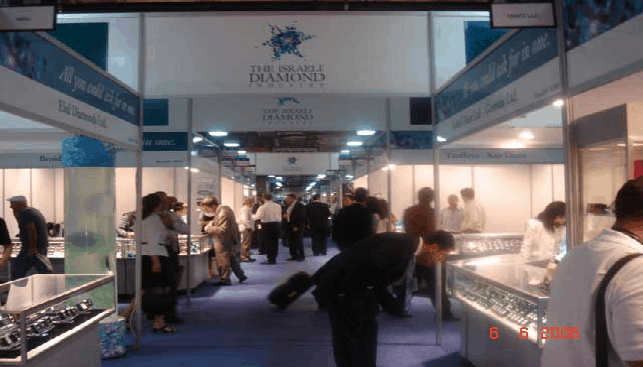 Sarin Bachmann, Event Vice President, commented: "The new JCK Global Gemstone Neighborhood provides buyers a one-stop-shop for an extraordinary assortment of colored gems from around the world, all under one roof at JCK Las Vegas".