US: JA TO EXPAND ITS JEWELLERY MARKETING CAMPAIGN NATIONWIDE
"Another Piece of Your Story" reached 3 million unique consumers in 6 weeks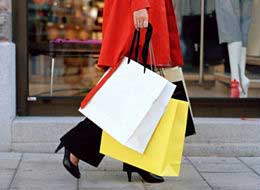 After running a successful test campaign in Los Angeles that reached three million unique consumers in just six weeks, Jewelers of America (JA) has announced that it will expand "Another Piece of Your Story" nationwide, IDEX Online reports.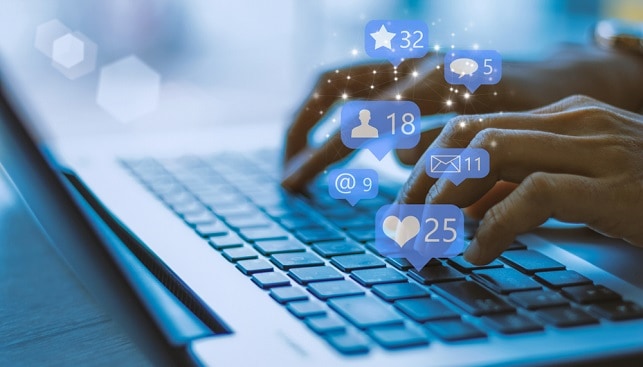 According to the report, the campaign aims "to increase consumer desire for jewellery by connecting consumers to the emotional aspects of jewellery ownership", and focused on female self-purchasers. The campaign ran paid social ads on Facebook and Instagram as well as an influencer program and a dedicated website www.yourfinest.com, which also connects consumers with a retail jeweller.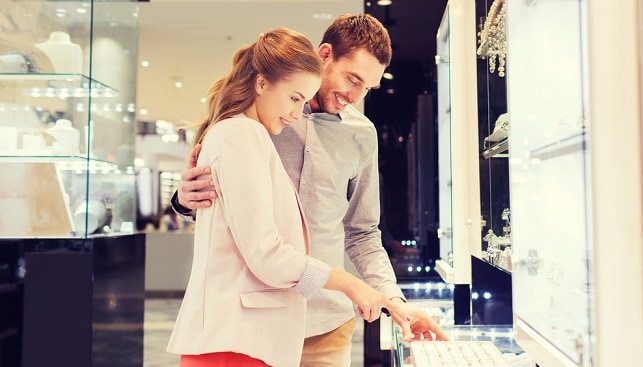 Influencers were invited to shop at a retail jeweller and share their experiences. They created 13 pieces of content over the six weeks, generating over 17,500,000 impressions, out of a total of 28,912,531 impressions for the campaign. A post-campaign survey found that those exposed to the campaign were 22% more likely to consider purchasing jewellery for themselves than those that were not exposed to the campaign. Respondents who saw the ads, visited the website or interacted with influencers were also "more likely to believe jewellery becomes more meaningful with wear and believe you should have nice pieces of jewellery".