THE CURIOUS CASE OF KAY JEWELERS' DISAPPEARING RING
A a woman from Chicago says a Kay Jewelers store stole her diamond ring when she brought it for servicing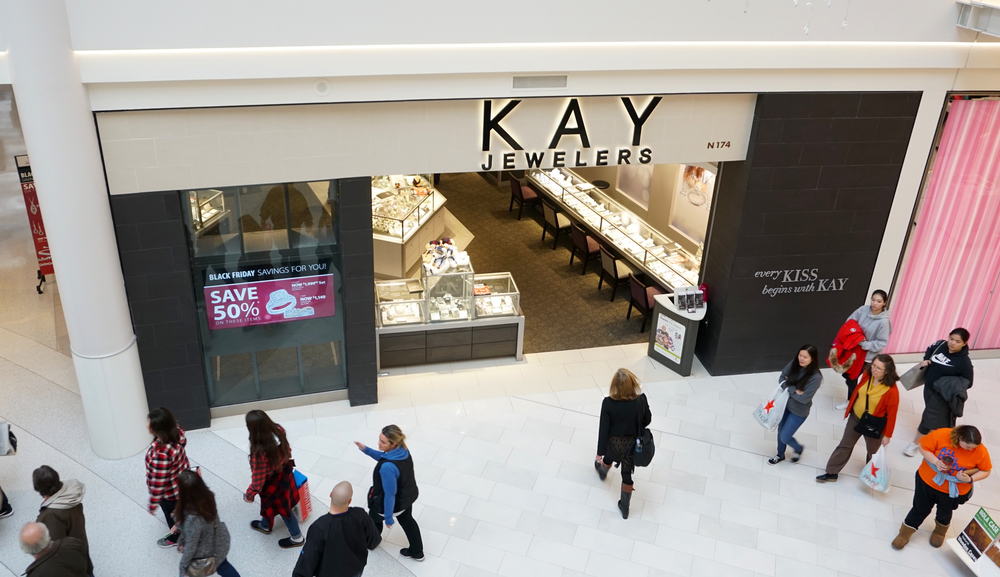 Requitta Darshae East, a woman from Chicago, Illinois, has accused a Kay Jewelers store of stealing her diamond engagement ring when she submitted it for servicing. According to IDEX Online, Kay Jewelers is now launching an internal investigation into its diamond servicing practices. Other news sources have since reported that Kay had located the missing ring after it was mistakenly sent to another store.
The scandal broke after East wrote a post on Facebook, saying that "Kay Jewelers tried to give her the wrong ring and failed to find her ring". Her post went viral, and many other Kay Jewelers shoppers shared similar stories. In response, Kay Jewelers' parent company, Signet, announced that they have launched an internal investigation with the aim of treating "all customer concerns with a high level of integrity, seriousness, and care".
In addition, Kay Jewelers senior company executives met with East at her Chicago home. In a follow up Facebook post, East wrote that they "discussed thoroughly how there was a breakdown in their repair system as well as their customer service department (from the store to the actual corporate office)". She added that the execs "owned the responsibility of the error" and ensured her "that they are working to immediately revamp the customer service department".