LUCARA TO LAUNCH DIGITAL ROUGH DIAMOND SPOT MARKET
Lucara claims the platform can raise value by 20% "throughout the diamond pipeline"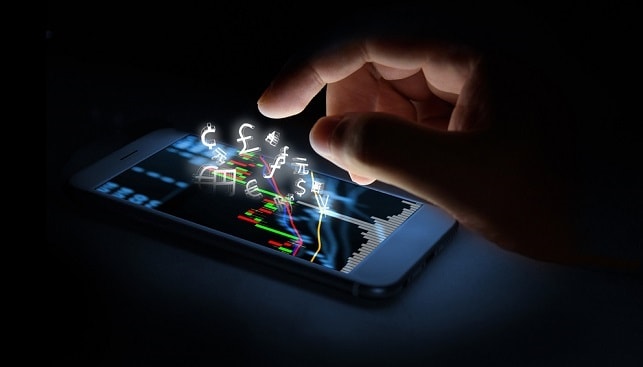 Lucara Diamond Corp. recently acquired Clara Diamond Solutions, a digital platform that enables blockchain technology and therefore provides traceability for all the diamonds sold on it. Now, Lucara wants Clara Diamond Solutions to develop a spot market for the sale of rough stones, beginning with the rough extracted at its own Karowe diamond mine in Botswana.
According to Gem Konnect, Lucara later plans to expand the use of the platform to other miners. In an announcement, the company said: "Testing on the platform has demonstrated the potential to unlock greater than 20 percent of value throughout the diamond pipeline to the benefit of all participants".
Earlier this week, William Lamb, the current CEO of Lucara Diamond Corp., announced that he is retiring from his post and stepping down from Lucara's Board of Directors. According to IDEX Online, Lucara's co-founder and director Eira Thomas is replacing Lamb as CEO.