WILLIAM LAMB REPLACED AS LUCARA'S CEO
Lucara's co-founder and director Eira Thomas is replacing Lamb as CEO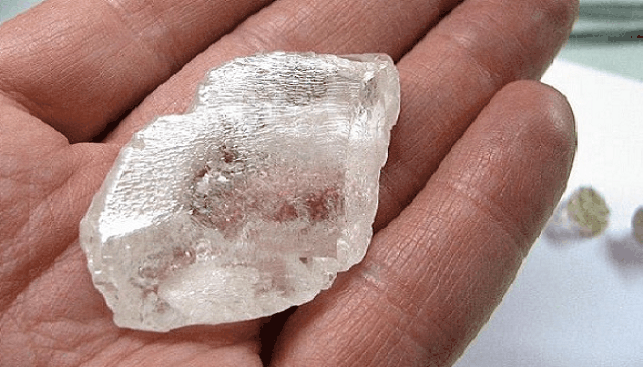 William Lamb, the current CEO of Lucara Diamond Corp., is retiring from his post and stepping down from Lucara's Board of Directors. According to IDEX Online, Lucara's co-founder and director Eira Thomas is replacing Lamb as CEO.
Catherine McLeod Seltzer, also a Lucara co-founder, will be joining the miner's Board of Directors. In an announcement, Lucara said that Lamb will remain "closely associated with the company in an ongoing role as a technical advisor".
Thomas has more than 25 years experience in the mining industry. She worked at Dominion Diamond for 16 years. She co-founded Stornoway Diamond Corp., serving as CEO and then as Executive Chairman. In 2007, she founded Lucara with Lukas Lundin and Catherine McLeod Seltzer. Most recently, she has served as CEO of Kaminak Gold Corporation.