FRENCH-ISRAELI MEDIA TYCOON BUYS SOTHEBY'S FOR $3.7 BILLION
Patrick Drahi plans to take Sotheby's private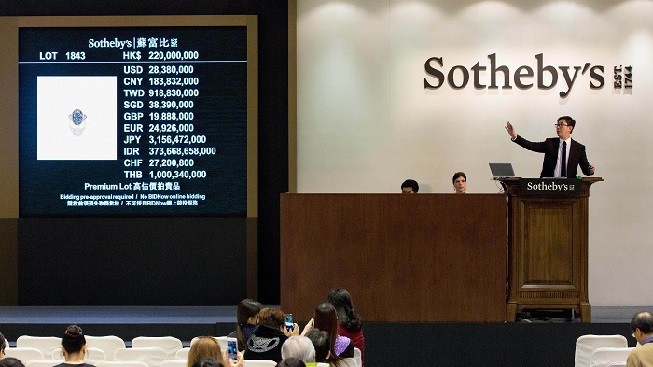 BidFair USA, which is owned by French-Israeli media mogul Patrick Drahi, has acquired Sotheby's for $3.7 billion, according to IDEX Online. Drahi owns the Netherlands-based telecom group Altice, the Israeli-based international news channel i24news, the Israeli cable company HOT, French cable operator Numericable and other communication related businesses worldwide. According to Forbes, Drahi's net worth is estimated at $9.3 billion.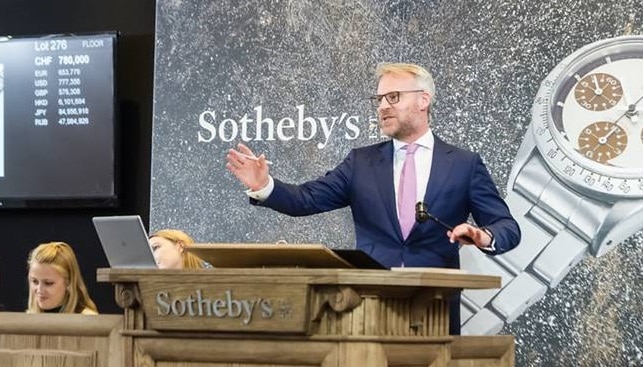 According to the report, Drahi plans to take Sotheby's private, "which means that Sotheby's will no longer be traded on the New York Stock Exchange (NYSE)". Sotheby's shareholders will receive $57 per share of common stock – much higher than the current share price on the NYSE, reported to stand at $32.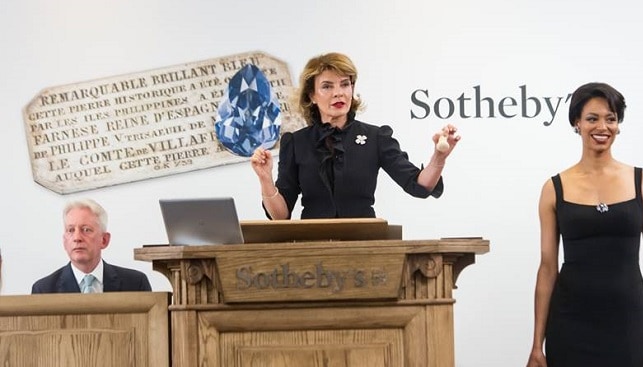 Sotheby's CEO Tad Smith said in a statement that Drahi "has a long-term view and shares our brand vision for great client service and employing innovation to enhance the value of the company for clients and employees […]". In a statement he released, Drahi said that he was making the acquisition "for my family, through my personal holding, with a very long-term perspective. There is no capital link with Altice Europe or Altice USA. With my family, we are very enthusiastic to build together with its current management and their teams the future of Sotheby's […]".