MICHAEL HILL TO PAY STAFF MILLIONS FOR "HISTORICAL UNDERPAYMENTS"
The Australian jeweller will spend up to $17.5 million to compensate staff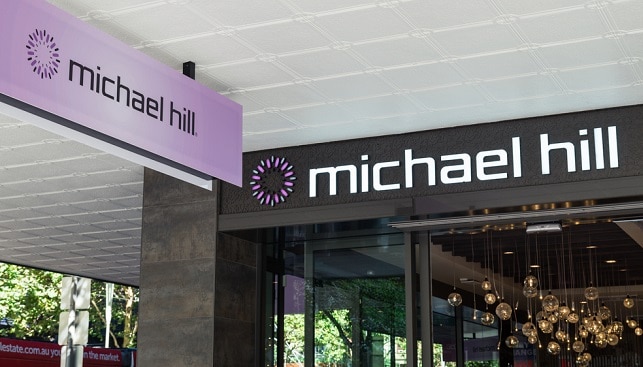 Australia-based jeweller Michael Hill International will spend up to A$25 million (US$17.5 million) "to compensate staff for historical underpayments", according to Gem Konnect.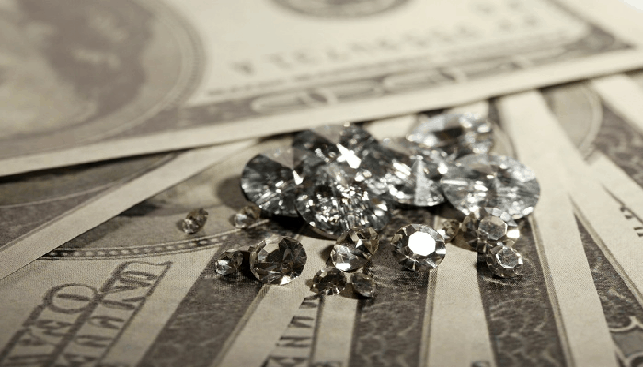 The move comes after the auditing company PriceWaterhouseCoopers found the jeweller had "misapplied a general retail industry award in employee payments over a period of six years". The company said that the back payments "could still take several months to sort out". Michael Hill CEO Daniel Bracken said the company would contact all staff to apologise, adding: "I'm committed to engaging with our team members transparently and with absolute integrity and fairness".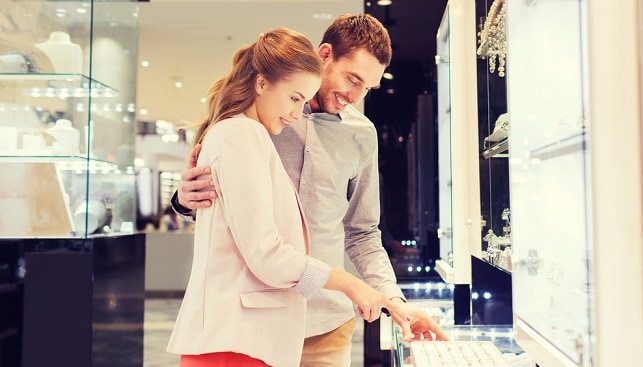 As of the end of June, Michael Hill has 168 stores in Australia, 52 in New Zealand and 86 in Canada. In its annual profit report for the financial year ending June 30, 2018, the company announced a drop of 86% in its annual profit to $3.36 million, despite a rise of 4.4% to $420.63 million in revenue. Earnings before interest and tax were down 19.5% to $36.62 million. The sharp drop was partly attributed to the jeweler exited the US market and closing 24 of its 30 Emma & Roe brand outlets.