Mountain Province Voluntarily Delists from Nasdaq
The majority of the miner's shares are now being traded on the Toronto Stock Exchange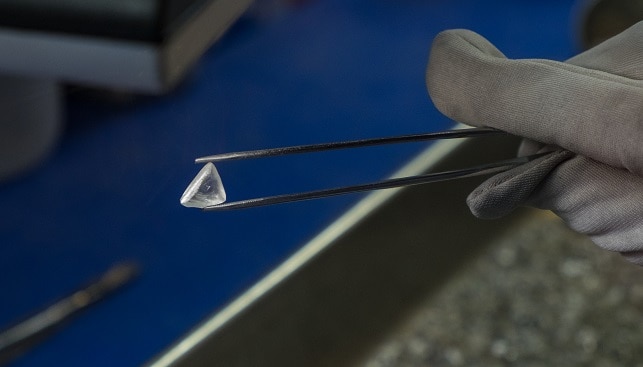 Mountain Province Diamonds, which together with De Beers holds a 49% share in the Gahcho Kué diamond mine in Canada, has notified the Nasdaq Stock Market that it intends to voluntarily delist its common shares from the Nasdaq Stock Exchange.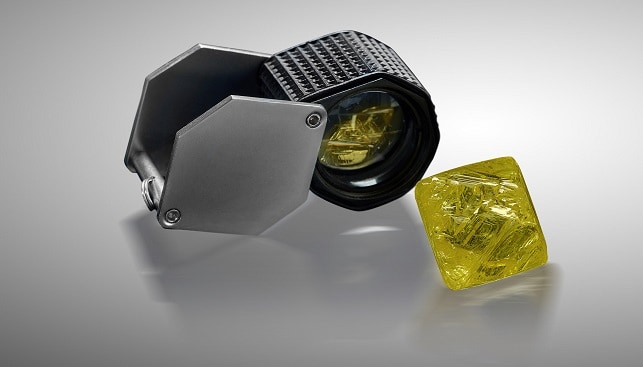 According to a recent press release, Mountain Province is out of compliance with some of Nasdaq's listing rules, among them a minimum bid price of $1.00 per share for its listed securities for more than 30 consecutive business days. The company added that since its vast majority of shares are already being traded on the Toronto Stock Exchange, "the costs associated with maintaining this listing [Nasdaq] are no longer justified".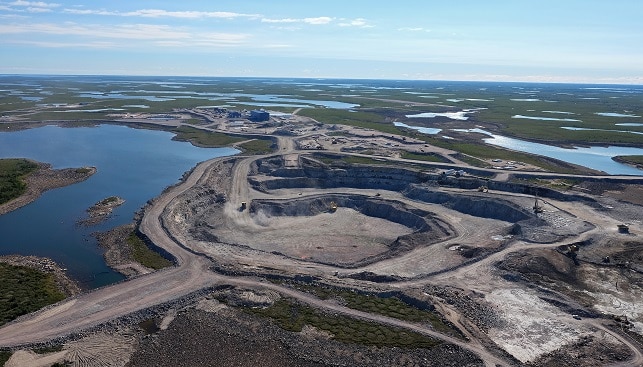 Mountain Province said it expects the delisting to be effective starting February 20, 2020, and that the last day of trading for the Company's shares on the Nasdaq will be on or about February 10.