NEW DIAMOND PURCHASE CAMPAIGN IN INDIA TO TARGET CHILD BIRTH
A new DPA campaign centers on the birth of a child as an occasion for diamond purchase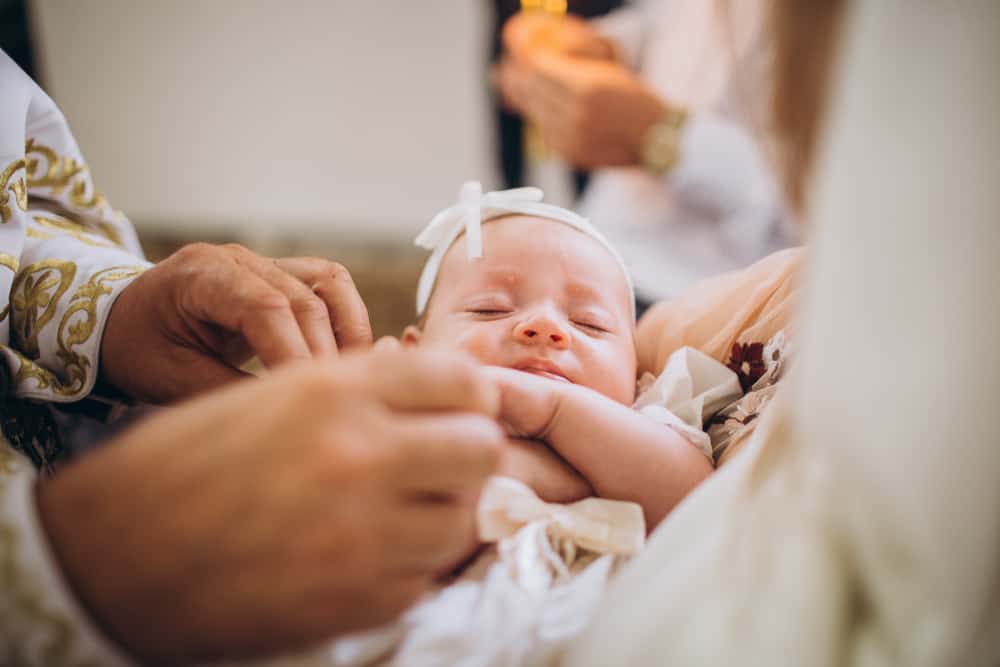 According to a press release by the Diamond Producers Association (DPA) quoted by Rough & Polished, the DPA "is working with stakeholders in the industry to create a new occasion for diamond purchase"; namely: the birth of a child.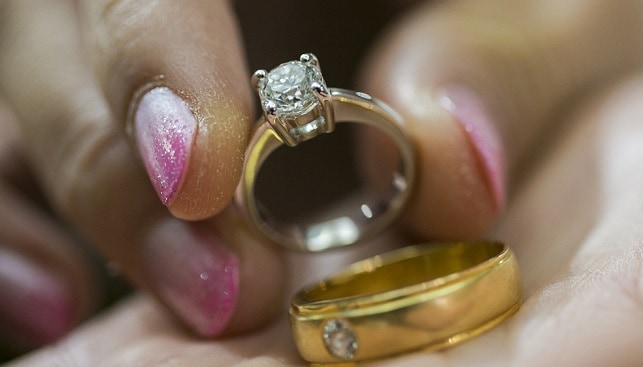 According to the report, DPA conducted consumer research that showed that 39% of Indians consider the birth of a child to be an "auspicious occasion for the purchase of jewellery". The newly forged DPA campaign in the sub-continent will center on the DPA's vision of "celebrating the miracle of life with a miracle of nature". The campaign will be leveraged across social media and in-store with retailer participation, and "building this occasion with the industry will be DPA's focus for the entire year".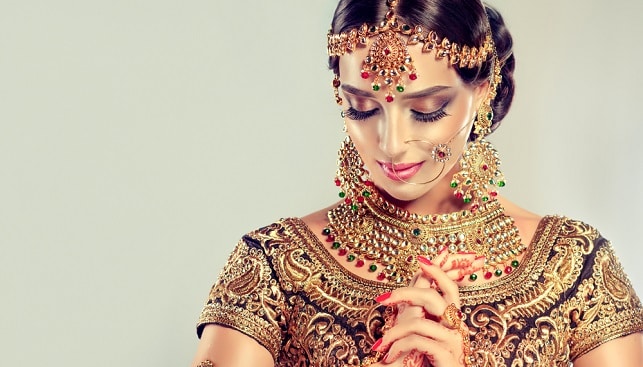 Richa Singh, Managing Director of the DPA, commented: "I am delighted that everyone in the industry we have spoken with, believes in this idea and is willing to join hands with us to champion the initiative for promoting diamond purchase through the 'New Mom Gift' […]". Colin Shah, Vice-Chairman of India's Gem Jewellery Export Promotion Council (GJEPC) added: "The diamond industry needed a new occasion to drive sales and enhance consumer confidence. This occasion is the perfect fit for diamond jewellery sale as the birth of a child is a universally celebrated moment across all cultures in our country and is not seasonal in nature".