NRF: US RETAIL SALES UP TO SIGNAL A STRONG HOLIDAY SEASON
The three months up top November and including it have experienced a 3.3% rise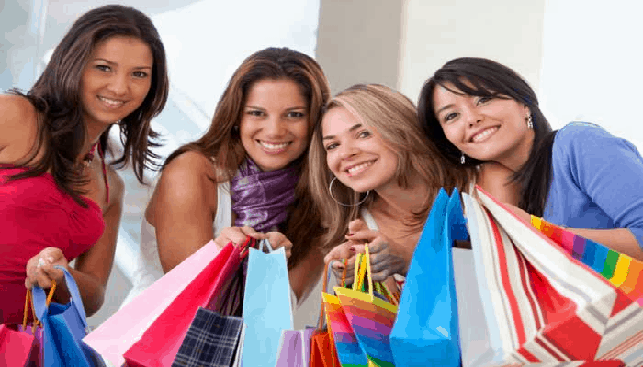 The National Retail Federation (NRF) has published its November results for the retail sector in the US, showing a 2.1 rise year-on-year. The three months up top November and including it have experienced a 3.3% rise, according to IDEX Online.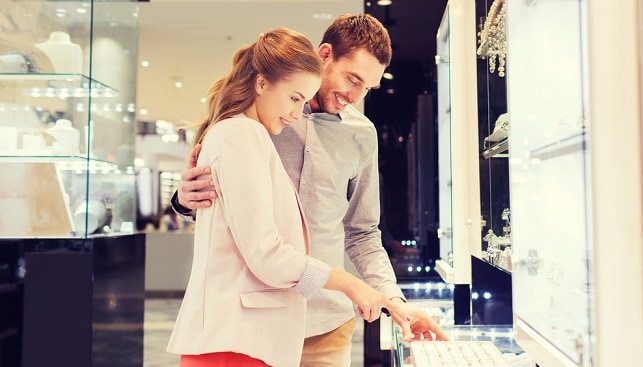 As for the holiday retail sales, the NRF is predicting a rise of 3.8%-4.2% year-on-year in November-December to an estimated $727.9 billion – $730.7 billion.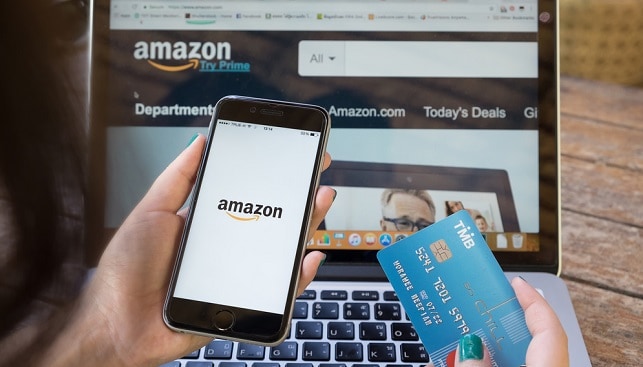 NRF chief economist Jack Kleinhenz said that although November showed "modest growth", it must be taken into account the late timing of Thanksgiving, which also pushed Cyber Monday, has pushed "billions of dollars of retail sales into December". He added that "consumer spending has been solid, and there's still a lot of spending to be done. With strong employment and higher wages, we're on track for a strong holiday season".