US RETAIL SALES PICK UP AHEAD OF THE HOLIDAY SEASON
Several reports point to a good holiday season - and show how Americans may spend their money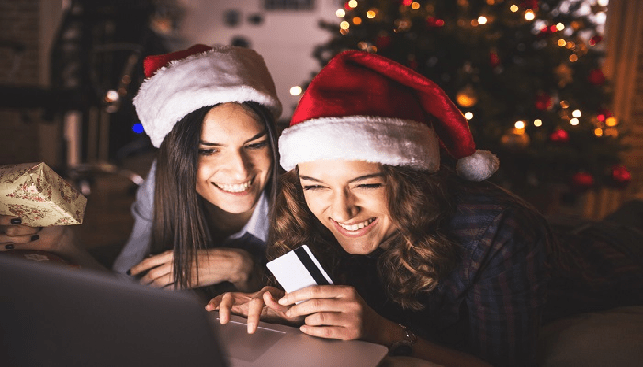 A new report by the National Retail Federation (NRF), quoted by IDEX Online, shows that the holiday season is "on track to perform better than last year". In October, retail sales in the US rose 0.2% seasonally, and up 4.2% unadjusted year-over-year.
"Despite the gradual slowdown in the U.S. economy, consumers are in a good place and October's retail sales are a step forward into the all-important holiday season," said NRF chief economist Jack Kleinhenz.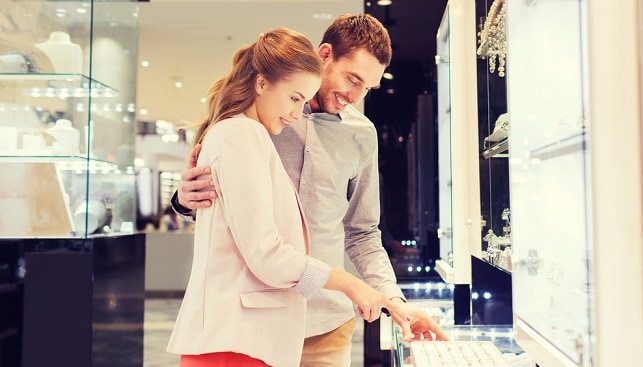 Holiday Shopping Forecast
According to the report, 165.3 million Americans "are likely to shop Thanksgiving Day through Cyber Monday". 39.6 million consumers will likely shop on Thanksgiving Day, 114.6 million on Black Friday, 66.6 million on Small Business Saturday and 33.3 million on Sunday. The shopping weekend will wrap up on Cyber Monday, when 68.7 million are expected to shop.
Of those planning to shop, 47% plan to start their shopping in-store, while 41% plan to start online.
Additionally, the majority of younger consumers (18-24 year-old) are more likely to shop over Thanksgiving weekend (88% of consumers in that age bracket). 84% of consumers aged 25-34 plan to shop during Thanksgiving weekend. Among consumers overall, 69% plan to shop over Thanksgiving weekend.
A new survey from the NPD Group, conducted among US respondents and called "The Holiday Purchase Intentions Survey", validates these numbers and provides a more detailed breakdown. For instance, the survey shows that Gen Z consumers (born between 1995 and 2015) are all about Black Friday (November 29) deals. About one third of Gen Z will start shopping on Black Friday – the highest share of all generations. They are likely to buy clothing, accessories, and electronics. Millennials (22-37 years old) plan to spend less than Gen X and Boomers, but one-third plan to spend more than they did in the holiday season of 2018. More than 20% of them will start shopping on Black Friday – second only to Gen Z. Most of them will shop online, while 46% of them plan to buy electronics, and 19% plan to shop Dollar Stores.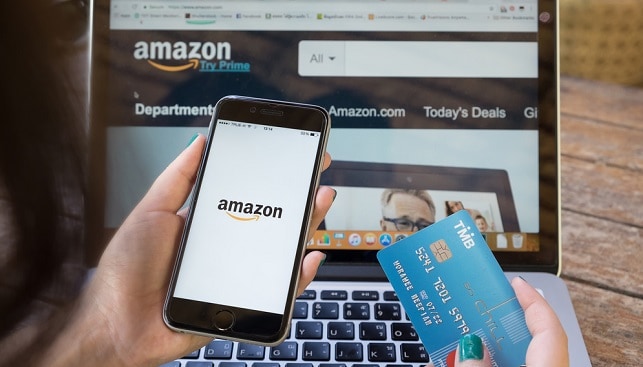 Jewellery and Diamond Shopping
While there are still no studies pertaining exclusively to jewellery and diamond jewellery shopping over the 2019 holiday season, two recent reports point to some interesting consumption trends among Americans.
The Knot Jewelry & Engagement Study from last year, for instance, says that the proposal season in the US starts at Thanksgiving and runs through Valentine's Day. The Knot found that personalized rings "are a must" as nearly half (45%) had their engagement rings personalized in some way. In 2018, proposers spent $6,351 on the cost of the ring.
The 2019 Diamond Insight Report, published by the De Beers Group, is also indicative of engagement rings trends, and how they may manifest themselves during the 2019 holiday season, starting from Thanksgiving Weekend. First, the report shows that more American women than ever are now buying their own engagement rings. The share of women buying their own engagement ring doubled from 7% to 14% in five years, De Beers said.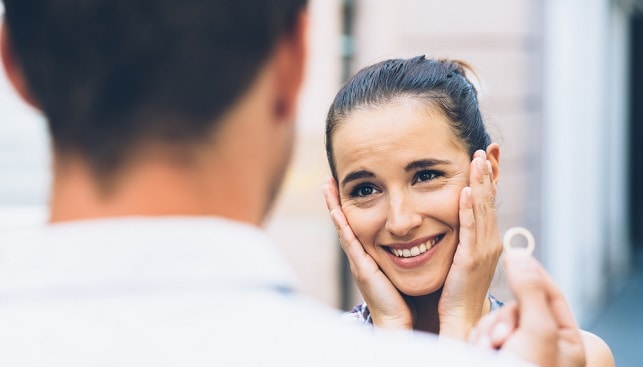 In addition, when women buy their own diamond engagement ring they spend on average 33% more than men – $4,400 compared with $3,300 on average on an engagement ring.
Finally, despite a decrease in marriage rates in the US in recent years, "diamonds continue to be by far the leading choice for engagements and weddings", according to the report. Eight out of 10 wedding rings and nearly nine out of 10 engagement rings in the US contain diamonds. Additionally, "the value of diamonds given as a gift of love before or after a wedding now exceeds the value of the engagement and wedding ring market".