DE BEERS: US WOMEN SPEND MORE ON ENGAGEMENT RINGS THAN MEN
DE BEERS: US WOMEN SPEND MORE ON ENGAGEMENT RINGS THAN MEN
The 2019 Diamond Insight Report points to some fascinating consumption trends in the US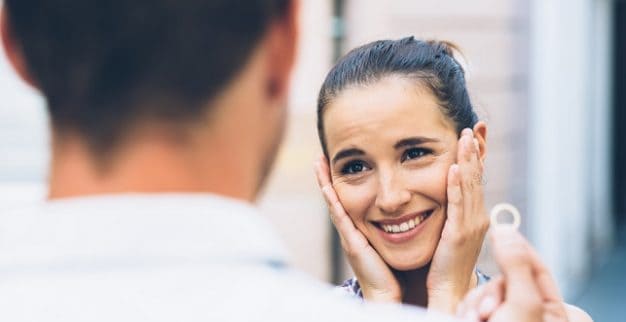 The 2019 Diamond Insight Report, published by the De Beers Group, points to some fascinating trends in the consumption of engagement rings in the US. Here are some salient points from the research.
More Female Self-Purchase
According to the report, published by Diamond World, more American women than ever are now buying their own engagement rings. The share of women buying their own engagement ring doubled from 7% to 14% in five years, De Beers said.
In addition, when women buy their own diamond engagement ring they spend on average 33% more than men – $4,400 compared with $3,300 on average on an engagement ring.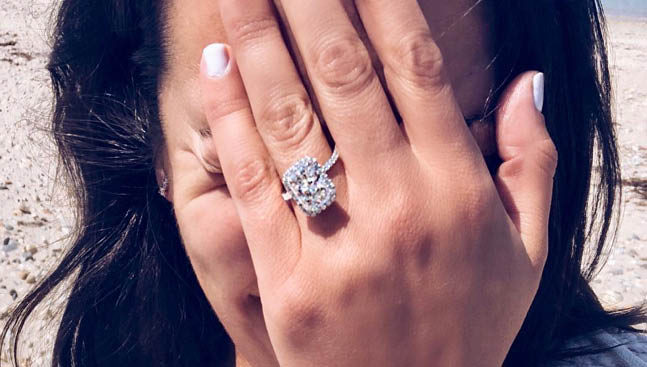 Diamonds – The #1 Choice
Despite a decrease in marriage rates in the US in recent years, "diamonds continue to be by far the leading choice for engagements and weddings", according to the report. Eight out of 10 wedding rings and nearly nine out of 10 engagement rings in the US contain diamonds. Additionally, "the value of diamonds given as a gift of love before or after a wedding now exceeds the value of the engagement and wedding ring market".
Couples who choose not to get married also express substantial demand for diamonds as symbols of their love: To wit, the leading motivation for diamond jewellery purchases in cohabiting couples is as "a gift of love". Moreover, women in these relationships now represent 10% of the diamond jewellery market in the US.
In addition, more than 70% of people in same-sex relationships view diamonds as important for celebrating life's special events.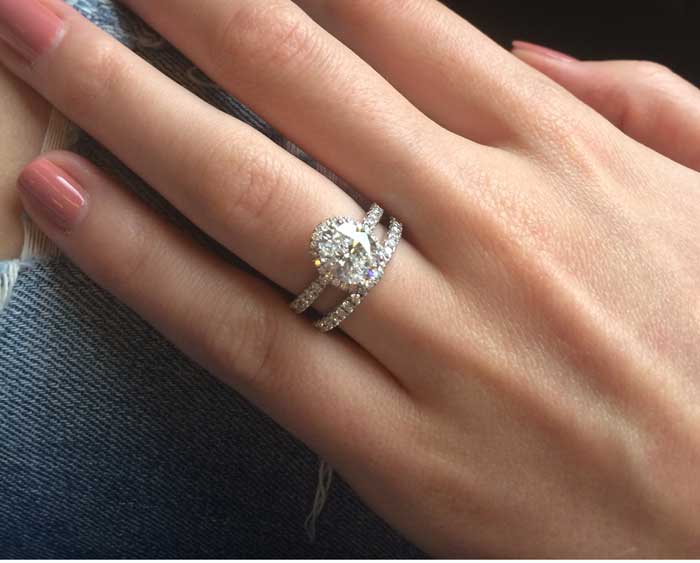 Millennial Spending
According to the report, the average spend on engagement rings by millennials in the US is now higher than the average spend on engagement rings in the US market as a whole.
Over 40% of the value of all engagement rings in the US comes from international luxury diamond jewellery brands and international designer brands – up from just under 30% in 2015.
Bruce Cleaver, CEO, De Beers Group, said that although diamonds are still seen as the ultimate symbols of love among couples, the diamond industry must "focus on continuing to offer jewellery, brands and retail experiences that meet the modern consumer's desire for individual products and experiences that reflect their own unique love story".