LONDON: THIS ECO-HOTEL WILL SELL YOU "EMERGENCY ENGAGEMENT RINGS"
The Bankside Hotel will let you propose right there in the hallway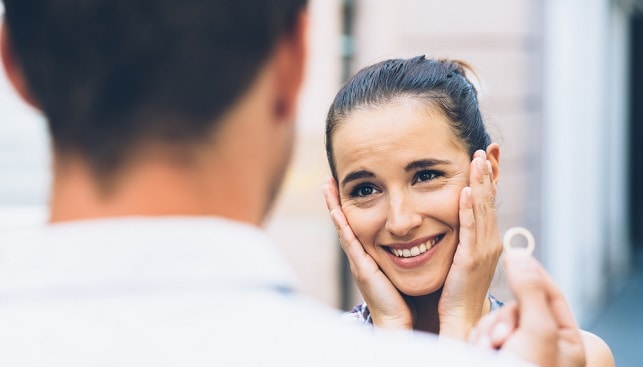 Forgot your engagement ring at home, or looking for a spontaneous gesture of love? This London hotel has got you! The Bankside, a chic, environmentally conscious hotel near the Tate Modern, does not limit itself to beautifully designed rooms, but goes all in when it comes to original amenities.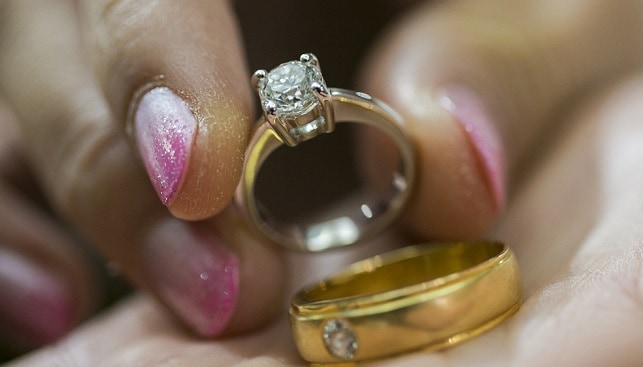 For instance, each of its 161 rooms comes with an easel and paint kit, customisable postcards and original artwork. The sustainable angle is apparent in open areas for co-working spaces, an effort to minimize waste, the use of power-saving outlets and even rooftop beehives. But the most original feature may be the high-tech touch screen vending machines located on each floor.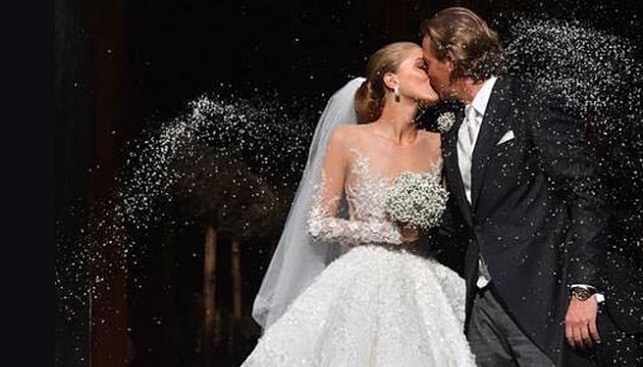 Among the items you would find in these machines are CBD drops, face masks, shaving kits, half-bottles of premium alcohol and even adjustable diamond engagement rings. Some guests, according to a report, have already made good use of this original amenity – popping the question in the hotel restaurant while using the "vending machine engagement ring".