THE DDC CONCLUDES A SUCCESSFUL ISRAEL DIAMOND WEEK
The exhibitors reported that the Israel Diamond Week "was an excellent opportunity"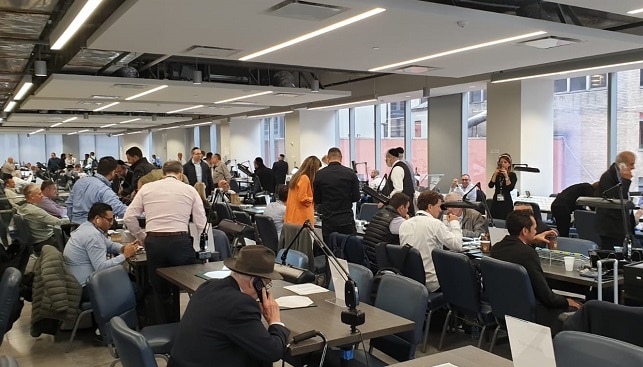 Last week, the Diamond Dealers Club (DDC) in New York hosted the Israel Diamond Exchange (IDE) and its members for the annual Israel Diamond Week at the DDC. Members of the DDC and the IDE exhibited their goods on the DDC's trading floor at the International Gem Tower in Manhattan.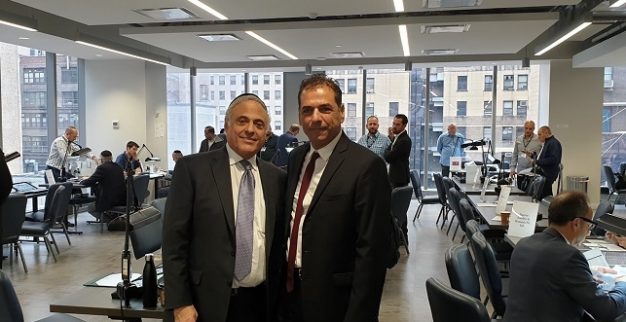 According to a press release, the exhibitors thought the Israel Diamond Week "was an excellent opportunity to promote their businesses and make new connections". For instance, Koby Saadon of Meir Elia Diamonds is quoted as saying that "as we are approaching the end of the year and the holiday season it was an excellent time to come to New York". Amit Volk of Korn Diamonds, also quoted, added: "During these special and difficult times it's even more important to continue creating new connections and opportunities." He concluded that he "hopes that for next year's edition, we meet even more buyers and new faces in the industry".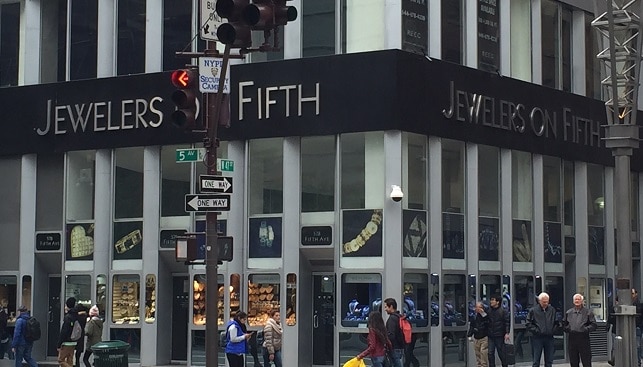 Ezra Boaron, Chairman of Exhibitions for the IDE, thanked the DDC for continuing its efforts to enhance the industry and offering opportunities to strengthen the diamond industry at large. DDC President, Mr. Reuven Kaufman commented: "Our goal when we first started hosting these interbourse shows was always to create an avenue for our members to get to know one another and to pave the way for future business between members of bourses all over the world. Orders and sales that are made at the show are a bonus to the invaluable relationships and contacts that form, and are revitalized, during the DDC Diamond Weeks".