IDE SENIOR DELEGATES ATTENDED THE WFDB PRESIDENTS MEETING IN DUBAI
IDE President Yoram Dvash headed the senior delegation from Israel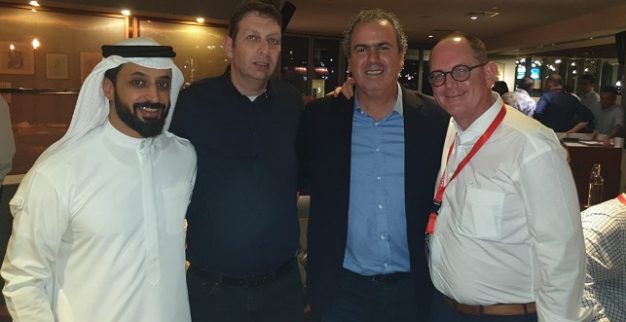 A delegation of senior members of the Israel Diamond Exchange (IDE) attended the 2019 WFDB Presidents Meeting in Dubai. The delegation was headed by IDE President Yoram Dvash, IDE Managing Director Eran Zini, Chairman of the Israel Diamond Institute (IDI) Boaz Moldawsky and Israel Diamond Manufacturers Association (IsDMA) President Kobi Korn.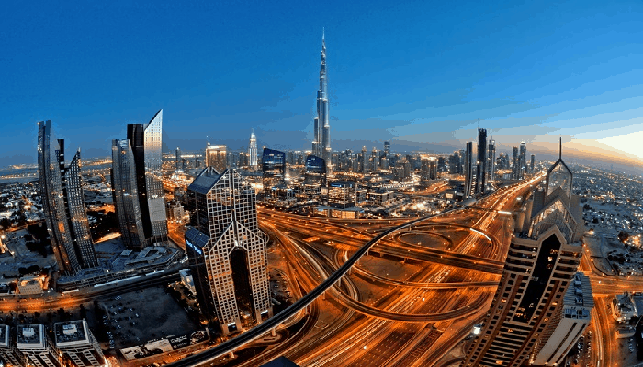 During the event, attended by the heads and senior members of diamond bourses from around the world, IDE President Yoram Dvash hosted a panel on lab-grown diamonds. During the Presidents Meeting, Dvash met with Ahmed Bin Sulayem, the Executive Chairman of the DMCC, and Martin Leake, Secretary of the Dubai Diamond Exchange.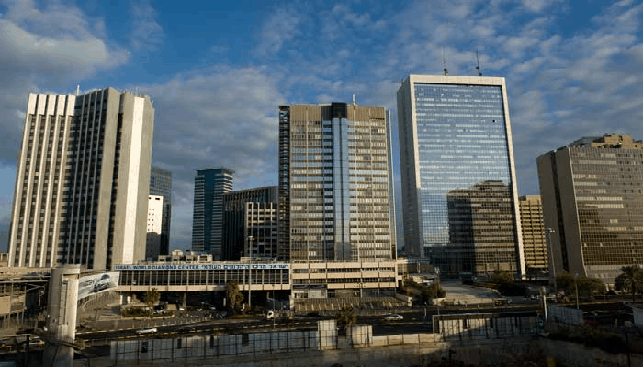 Dvash commented: "The Israel Diamond Exchange stands at the forefront of reform and technological advances in the global diamond industry. In the last few years, we have pioneered technology which has revolutionized the field, and during the Dubai conference, we have talked about the importance of differentiating between natural and made-man diamonds through a viral global campaign".
Dvash's full speech can be read here (in Hebrew).