BOTSWANA: OKAVANGO DIAMONDS SALES DROP 16% IN H1
Botswana's state-owned diamond company sold $260 million in diamonds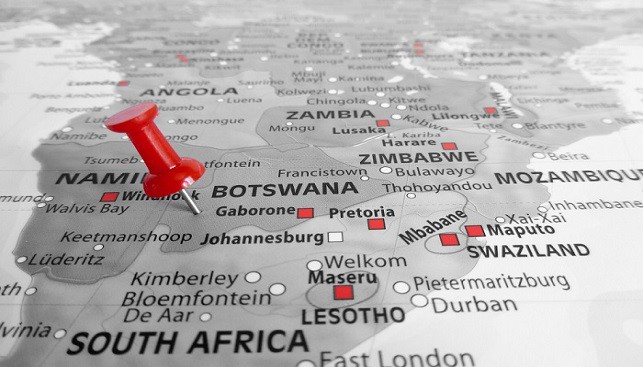 The Okavango Diamond Company (ODC), the state-owned diamond company of Botswana, saw a 16% drop in sales to $260 million in the first half of 2018, Rough & Polished reports. ODC sold 1.778 million carats during H1 2018 compared with 1.808 million carats in H1 2017.
The reason, according to Managing Director Marcus ter Haar – "a high comparison base against 2017's record growth". Ter Haar added: "A favourable rough diamond market over this period has meant ODC has generated healthy sales for the first half of 2018 despite not being able to offer larger volumes to our customers compared to the same period in 2017".
He also said that the ODC expects to sell less diamonds in the second half of the year, adding: "Current indications suggest that a seasonal slowdown in the diamond market has now begun which will have somewhat of a dampening effect on the promising first half".