PERTH MINT ISSUES PINK DIAMOND TIGER COIN FOR $260,000
Meet the Jewelled Tiger coin - full of gold and diamonds - and priced for avid collectors
Rio Tinto and the Perth Mint have unveiled the Jewelled Tiger coin – made of 10oz of 99.99% pure gold, and embedded with a 3D 18 carat rose gold tiger pavé set weighing almost 3 carats of fancy vivid intense pink diamonds from the iconic Argyle Diamond Mine in Australia. The limited-edition coin is priced at $259,000.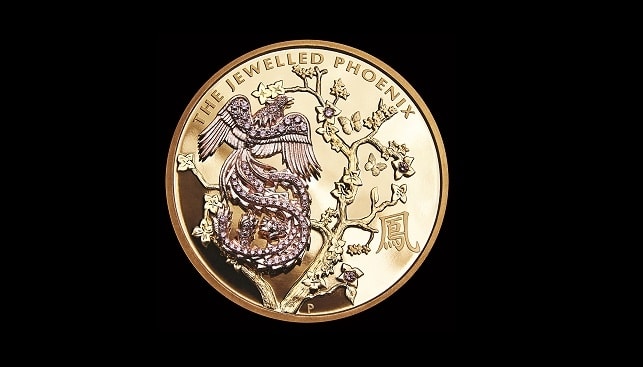 According to Diamond World, the eyes of the sculpted tiger are set with two vibrant green Columbian Muso Emeralds. The design also includes the Chinese character for tiger. The Jewelled Tiger follows in the steps of the 2018 Jewelled Phoenix and 2019 Jewelled Dragon coins – all part of the Perth Mint's "range of diamond studded coins showcasing Asia's revered mythical and mortal creatures".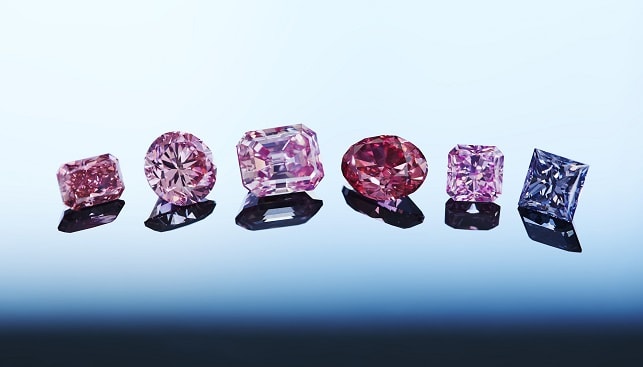 Perth Mint Chief Executive Officer Richard Hayes said that he expects the Jewelled Tiger to be sold "within weeks", considering the popularity of previous years' similar coins. Only eight Jewelled Tiger coins will be issued by The Perth Mint, a tribute to the number's association with luck and prosperity in Asian culture. Each coin comes in a display case with 18 carat gold furnishings inset with two additional Argyle pink diamonds.