PGI Study: Platinum is More Durable than Gold
The study compared platinum with alloys made of white gold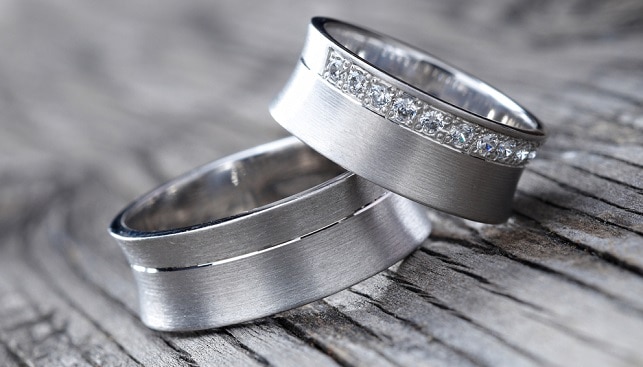 A study commissioned by Platinum Guild International (PGI) to test the durability and wearability of alloys made of white gold compared to those made of platinum found that "platinum beats gold in both aspects", according to Rough & Polished.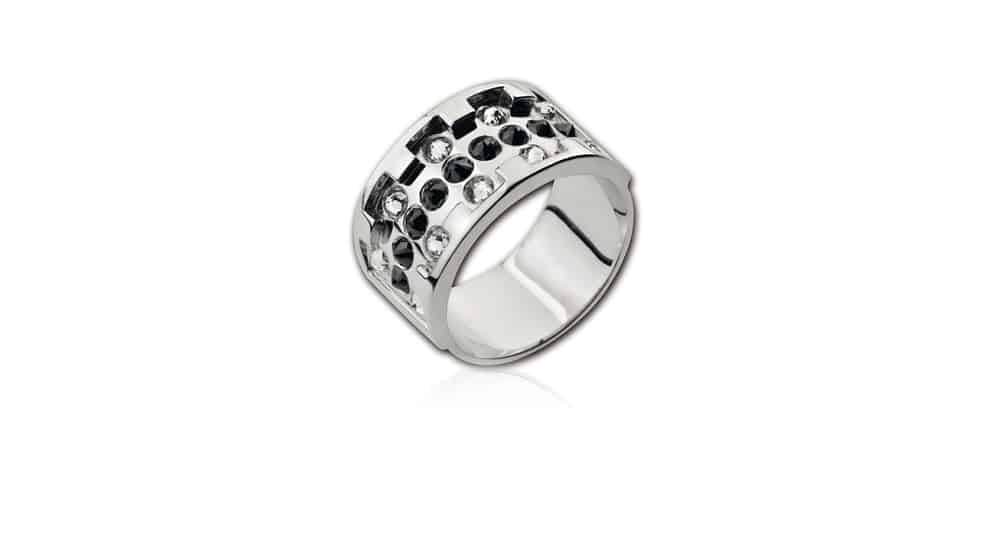 The study conducted a series of iterative wear and corrosion tests on two 950 platinum alloys, two 585 white gold alloys, and two 750 white gold alloys. According to the study "wear testing comprised a sequence including abrasion testing, corrosion testing, and polish testing. Mass loss was recorded after each test cycle. Five complete test cycles were followed by two long-term polish tests".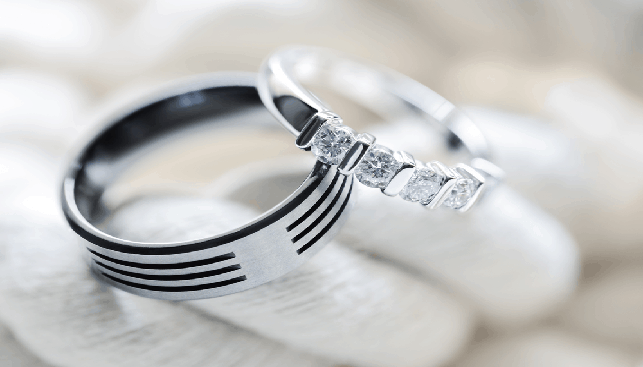 The results showed "a pronounced difference in the mass and volume loss between the platinum and the gold alloys".