REPORT: NIRAV MODI ARRESTED IN LONDON, DENIED BAIL
The Indian jeweller was denied bail, and will remain in prison until March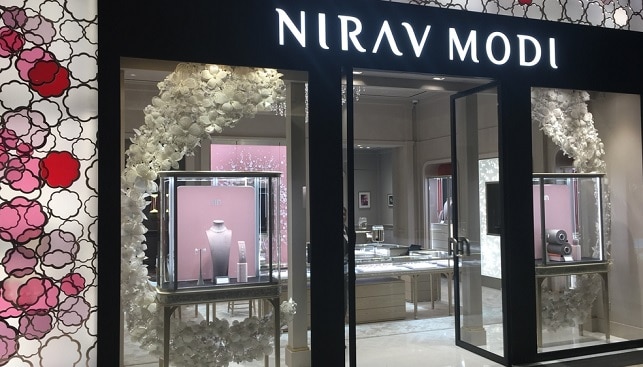 Indian jeweller Nirav Modi, wanted in his country in connection with a $2 billion bank fraud that he allegedly perpetrated with his his uncle Mehul Choksi against the Punjab National Bank (PNB), has been arrested in London late last week.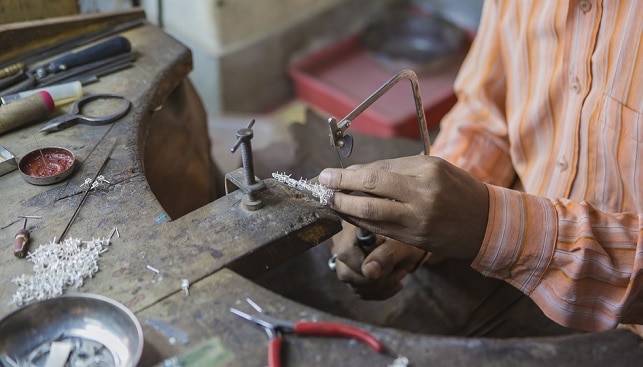 According to numerous reports quoted by Gem Konnect, Modi appeared before the Westminster Magistrates Court and denied bail. He will remain in jail until March 29. The arrest was made after India's Enforcement Directorate requested extradition from the UK. Modi fled to the UK in June 2018, where he sought asylum on the grounds of "political persecution". He has since opened a new business in London, in which he describes himself as "a wholesale trader in watches and jewellery and a retailer of watches and jewellery in specialised stores".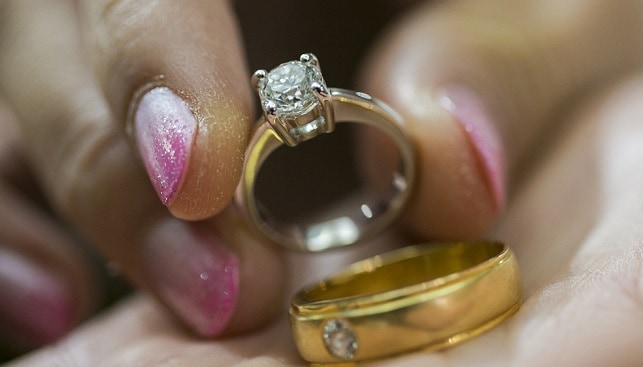 In May 2018, India filed charges against 25 people including Modi, Choksi, former Punjab National Bank (PNB) head Usha Ananthasubramanian and two directors of the bank. Modi and other are suspected of colluding with bank employees to defraud the bank out of nearly $2 billion.