ROCKWELL'S BUSINESS RESCUE PLAN TO BE PUBLISHED SOON
The rescue plan for Rockwell and its subsidiaries will be published by September 30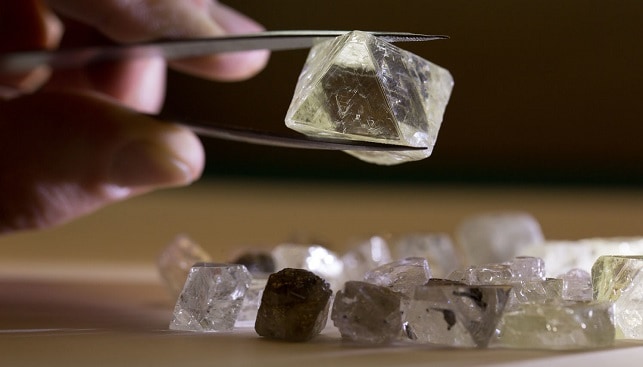 The business rescue process for Rockwell Diamonds and its three South African subsidiaries – Rockwell Resources, HC van Wyk Diamonds and Saxendrift Mine – will be published by September 30, Mining Weekly reports.
"The appointed business rescue practitioners are actively working alongside the companies' management to prepare a business rescue plan, which will deal with all claims against the subsidiaries", the company announced.
In the quarter leading to May 31, Rockwell reported "a total comprehensive loss of $2.7 million […] primarily driven by no completed operations being conducted during the period and resulting in very few diamonds recovered to cover operational costs and overheads".