ROCKWELL DIAMONDS FILES FOR BUSINESS RESCUE
Diamond miner Rockwell Diamonds has filed for business rescue, which ensures that any liquidation order is "stayed" against Rockwell's subsidiaries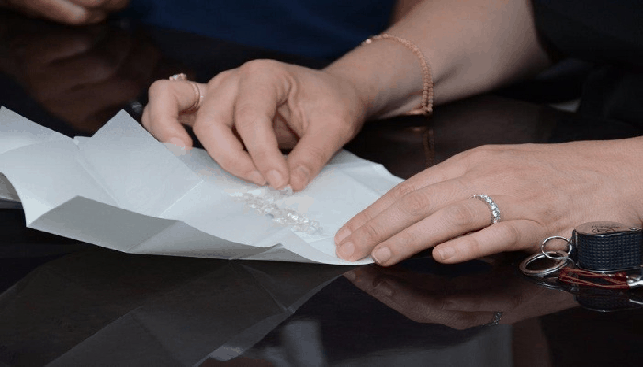 Diamond miner Rockwell Diamonds has filed for business rescue, Mining Weekly report. This ensures that any liquidation order is "automatically stayed". The filing comes after a judge issued an interim liquidation order against Rockwell's subsidiaries – Rockwell Resources RSA, HC van Wyk Diamonds and Saxendrift Mine Limited – on March 23 of this year.
Following the recent filing, "the interim liquidators will not take control of the three subsidiaries, which remain in operation by company personnel".
The company said in a statement that "As 96% of the dollar value of company creditors support Rockwell's plans, the company now believes this support should be a significant factor in likely restructuring options".