SARINE LAUNCHES SERVICE OF 3D MODEL OF ROUGH
Sarine has launched a sales tool for retailers - a 3D-printed accurate model of the rough diamond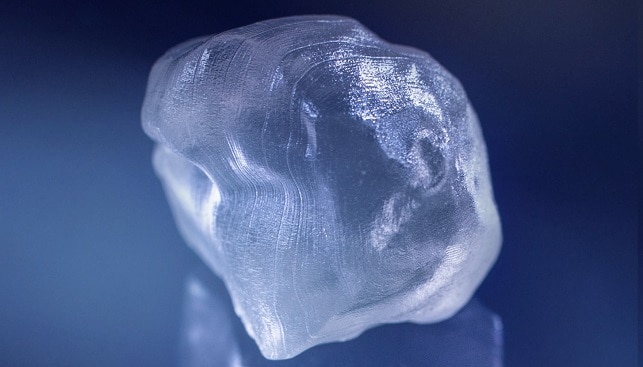 Israel-based tech company Sarine Technologies has launched a sales tool for retailers called the 3D-Origin™ – a 3D-printed accurate model of the rough diamond and an optional add-on to the Sarine Diamond Journey™ rough-to-polish diamond report.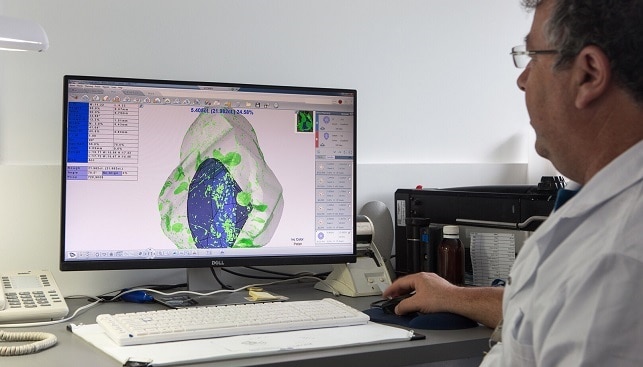 According to the company, the 3D-Origin™ uses Sarine's proprietary Diamond Journey™ cloud-based data captured during the manufacturing process, and then transforms the data into a 3D-printed physical replica of the original rough stone. The replica is "identical in its geometrical dimensions and features to the actual rough diamond, scaled for consumer convenience".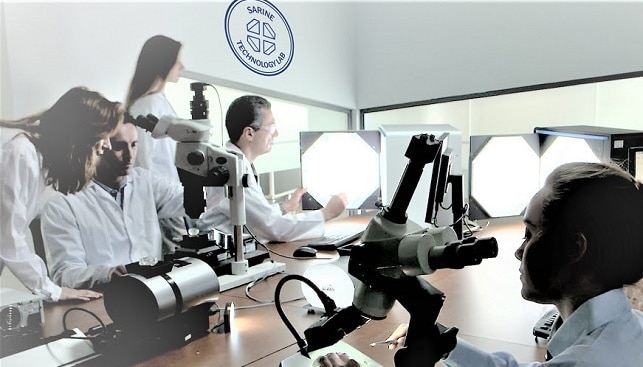 David Block, CEO of Sarine Technologies, said: "The diamond and jewelry industry is just discovering the amazing opportunities technology creates for the modern retail environment. Not just as a means of luring customers, but also to engage customers' hearts and minds through digital storytelling of the uniquely complex process of polishing a diamond […]".