JAPANESE RETAIL CHAIN FIRST TO ADOPT SARINE'S DIAMOND JOURNEY
Sarine Diamond Journey shows the stone's transformation from rough to polished gem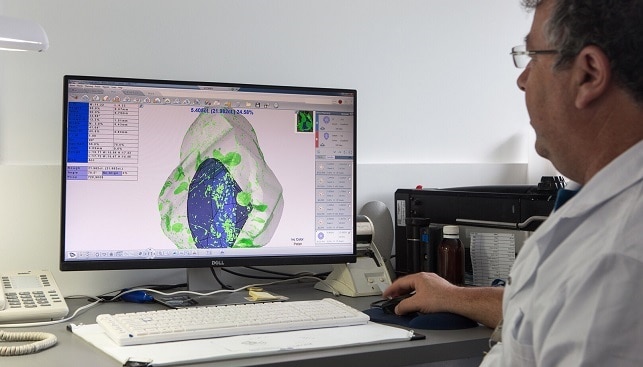 Israel-based diamond tech company Sarine Technologies has announced that NEW ART CIMA Ltd. "is the first retail chain in Japan to implement the Sarine Diamond JourneyTM solution", according to Diamond World.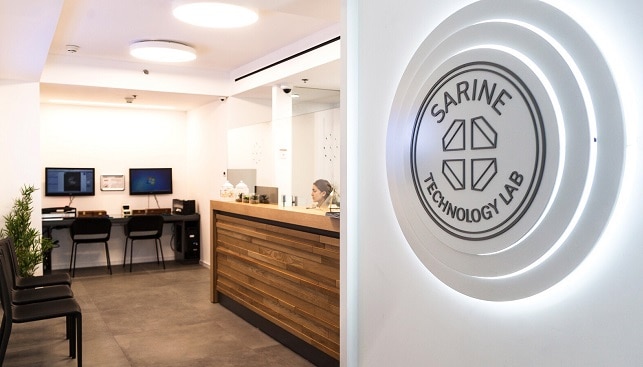 The Sarine Diamond JourneyTM solution showcases "a diamond's transformation from its rough origin to its polished form", including a 3D model of the original rough that a customer can see and touch, and a digital report that presents its transformation to the final polished gem. According to the report, NEW ART CIMA is the leading bridal diamond jewellery retailer in Japan, and will be the first in the country to showcase Sarine's technology.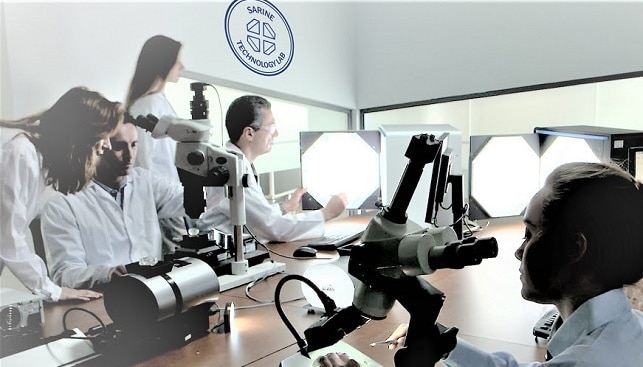 David Block, CEO of Sarine, commented: "[…] Each diamond is an exceptional jewel which has its own individual story to tell. We are excited to be able to emphasize the distinction of diamonds by providing the verified story behind each diamond's unique journey, providing wonder and value far beyond the traditional 4C measurements […]".