Sarine and Chinese Lab Launch New Light Performance Grading Reports
In addition to the 4Cs, these reports measure brilliance, sparkle, fire and light symmetry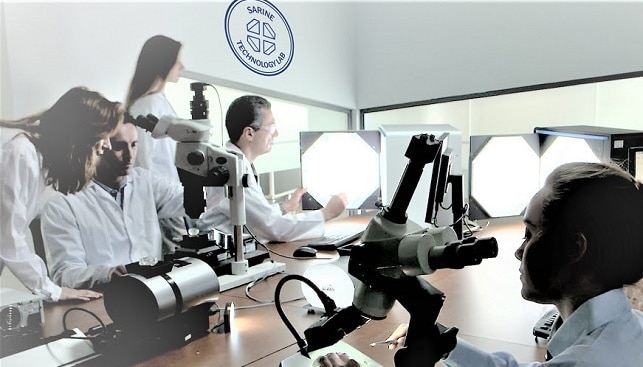 Israeli-based diamond tech company Sarine has partnered with the National Gemstone Testing Center (NGTC) in China to offer "light performance" grading reports, IDEX Online reports.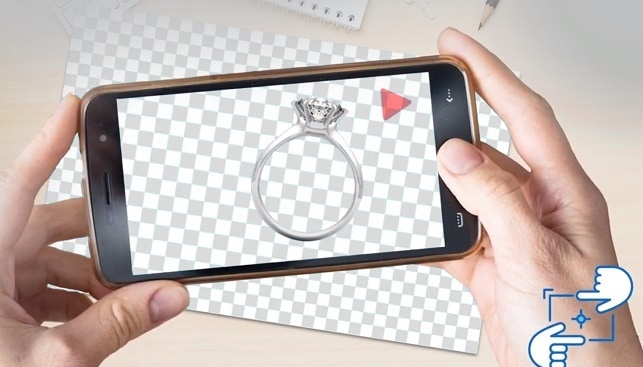 In addition to the usual 4Cs, these reports "measure brilliance, sparkle, fire and light symmetry, on a scale for minimum to exceptional, resulting in an overall light performance grade". The collaboration, according to the report, uses Sarine's development in "AI-based grading for the 4Cs and light performance with NGTC's extensive gemological research and diamond testing expertise".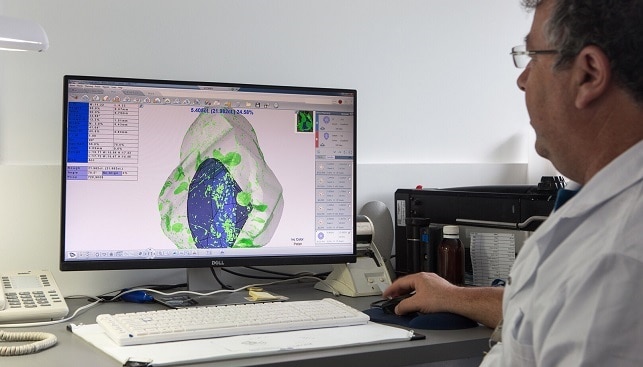 Sarine and NGTC signed a strategic agreement to cooperate in September 2019. ZhiBin Ye, president of NGTC, said: "Consumers will experience the benefits of diamond light performance testing technology for more confident and safer buying".