Sarine to "Revolutionize the Diamond Industry" with New Grading System
The eGarding system will save time and money by eliminating the need for a third-party lab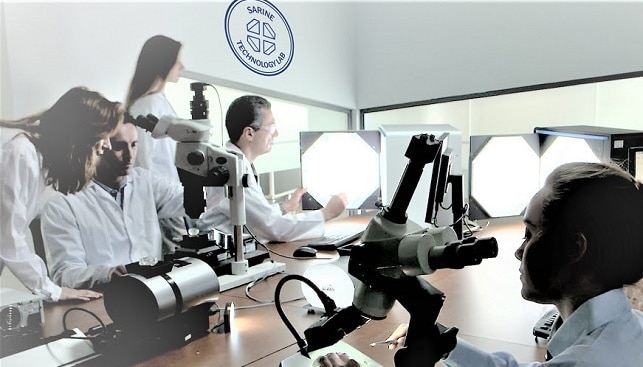 Israel-based diamond tech company Sarine is promising to revolutionize the diamond industry with "the first ever in-house grading system", IDEX Online reports.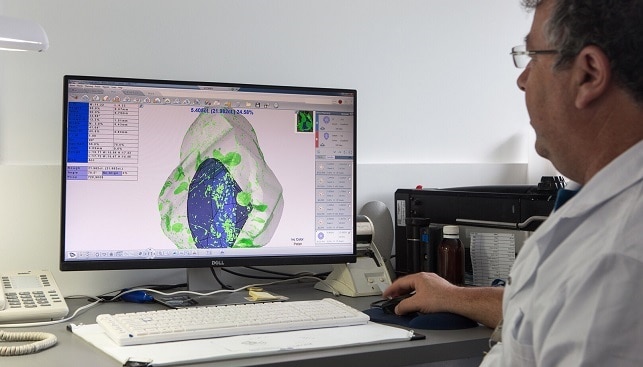 Sarine explained that its AI-driven cloud-linked technologies will allow manufacturers, wholesalers and even retailers to automatically grade stones for the 4Cs on the premises, "ending the need to send them to a third-party lab". The company's new system, called eGrading, will then "upload the results directly to the cloud for online B2B access and subsequent report generation".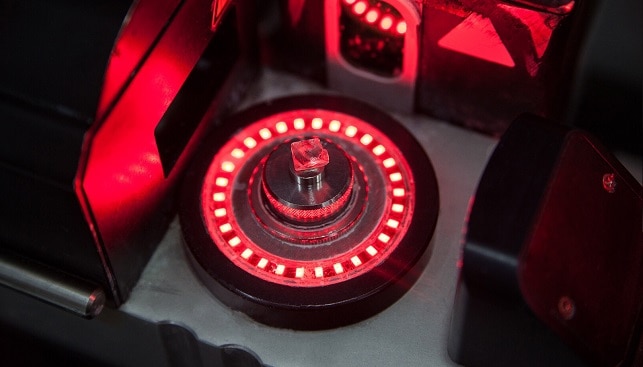 According to Sarine, eGarding will save time and money by eliminating the need for a third-party grading facility, thereby creating a "new paradigm which will revolutionize the way polished diamond grading is done by industry players, in general, and particularly manufacturers".