SARINE OPENS ITS SECOND LAB IN MUMBAI
The IA-based lab offers "grading and documentation services to the key Indian polishing centres"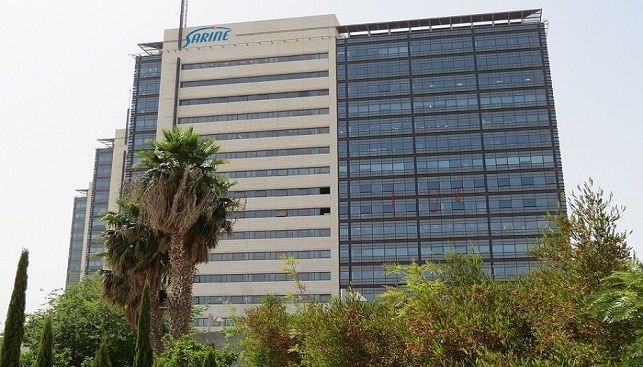 Israel-based Sarine Technologies has opened its second Sarine Technology Laboratory in Mumbai, India. The first Sarine lab opened in Ramat Gan, Israel, four months ago. The Indian lab supplies "grading and documentation services to the key Indian polishing centres", according to a press release.
The Sarine Technology Lab offers "AI-based automated 4Cs grading, diamond authentication, treatments verification, light performance, the Sarine Diamond Journey rough to polish documentation, advanced interactive diamond imaging, and more".
David Block, CEO of the Sarine Group, said: "The Mumbai lab's opening is a critical step. It will enable us to provide an efficient, local solution for our high-volume retail customers, by certifying their diamonds immediately after they are polished […]".
When the fits lab was opened in Ramat Gan, Israel Diamond Exchange (IDE) President Yoram Dvash commented that "[…] together [with Sarine] we can bring Israel back to its leading role in the global diamond trade".