SIGNET APPOINTS VIRGINIA C. DROSOS AS NEW CEO
Drosos has served as an independent director of the Company's Board since 2012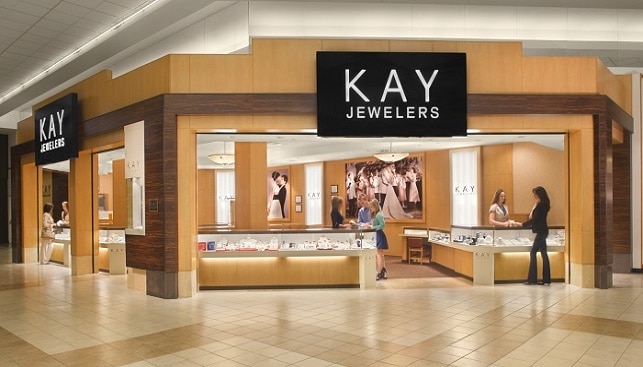 Signet Jewelers has announced the appointment of Virginia "Gina" C. Drosos as the jeweler's new CEO. Drosos has served as an independent director of the Company's Board since 2012. She will begin her tenure as CEO on August 1, 2017.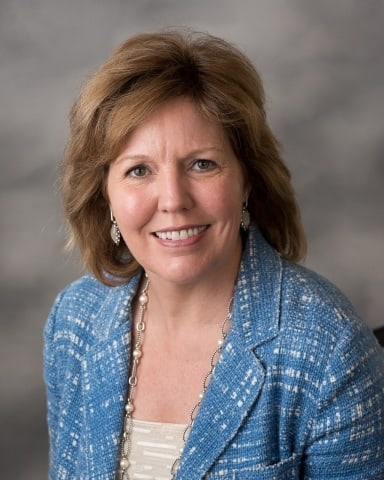 According to a press release, Drosos previously served as President & CEO of Assurex Health and as a Group President of Global Beauty Care at The Procter & Gamble Company. She will replace Mark Light, who has served as CEO of Signet since 2014. Light will retire after working for more than 35 years in the company.
Drosos said: "Signet is well positioned to continue to drive its unprecedented leadership in diamond jewelry and expand its market share in growing categories, such as fashion jewelry. I am committed to successfully executing our strategic priorities as we continue to transform Signet to become a more innovative, digital-first and data-driven retailer focused on delivering an outstanding OmniChannel experience to customers".