SIGNET JEWELERS SETTLES PAY DISCRIMINATION CASE
Signet has reached an agreement to settle claims related to pay and promotion of female employees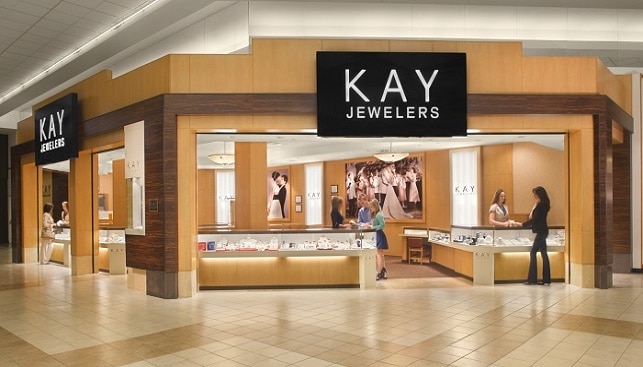 Signet Jewelers has reached an agreement with the Equal Employment Opportunity Commission (EEOC) "to resolve all claims related to the pay and promotion of female retail sales employees at the company in EEOC v. Sterling Jewelers Inc", IDEX Online reports.
According to the agreement, there were "no findings of liability or wrongdoing," and Signet isn't required to pay a monetary award.
Lynn Dennison, Signet Chief Legal, Risk and Corporate Affairs Officer, said: "We are pleased to have resolved this matter with the EEOC. Signet has a sound framework of policies and practices designed to ensure equal opportunity for women and we do not tolerate discrimination of any kind. The additional steps agreed to as part of the Consent Decree with the EEOC are consistent with our commitment to continuous review and improvement".