SIMON THOMPSON APPOINTED AS CHAIRMAN OF RIO TINTO
Simon Thompson will assume his duties as Chairman on March 5, 2018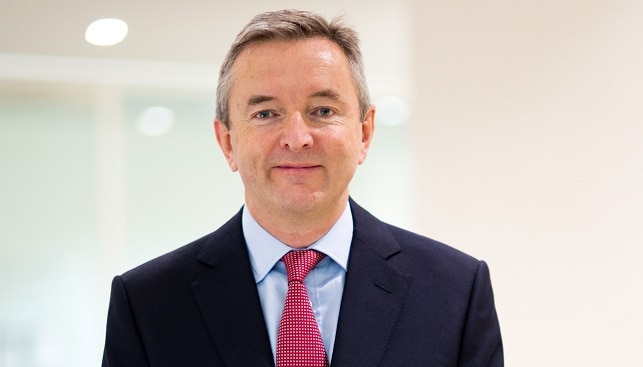 Rio Tinto has appointed Simon Thompson, who joined the miner's board in 2014, as chairman. He will assume his duties on March 5, 2018. According to Rough & Polished, the current Chairman, Jan du Plessis, who has served in this capacity for the last nine years, will step down on the same date.
Thompson, according to the piece, "has over 20 years' experience working across five continents in the mining and metals industry". From 1995 to 2007, he held several senior positions, including executive director of Anglo American plc, chief executive of the Base Metals Division and more.
Simon Thompson said: "I look forward to leading the board as we work with J-S and his team to ensure that Rio Tinto continues to deliver superior returns for its shareholders by maintaining its capital discipline and 'value-over-volume' approach".