Sri Lanka: World's Biggest Sapphire Found at a Trader's Backyard
The 2.5 million-carat stone is estimated at $100 million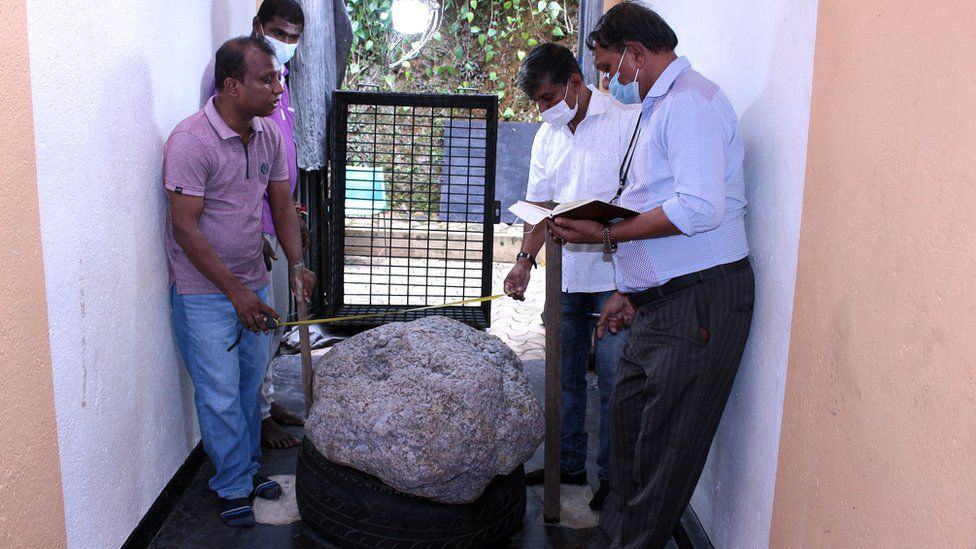 A 2.5-million carat sapphire, the world's largest sapphire cluster at more than half a ton, was uncovered by some workers digging a well at the home of a gem trader in Sri Lanka, IDEX Online reports.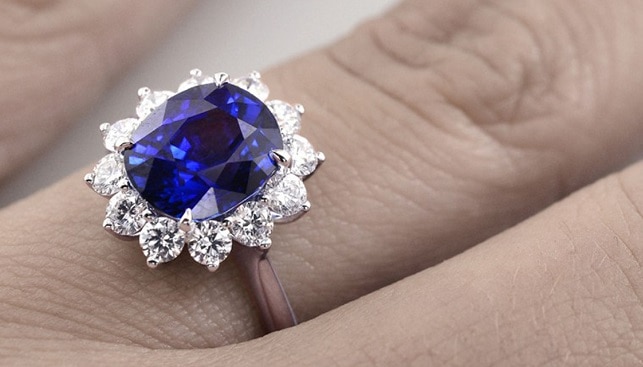 In an interview with the BBC quoted by IDEX, the homeowner, Mr, Gamage said: "The person who was digging the well alerted us about some rare stones. Later we stumbled upon this huge specimen". The pale blue sapphire is estimated at $100 million. However, the quality of the stones inside the cluster is not yet known.

The most expensive sapphire ever sold was the 392.52-carat Blue Belle of Asia, sold by Christie's Geneva for $17,295,796 in 2014.