Sotheby's to Offer A Record-Breaking 119-Carat Sapphire
The 118.88-ct sapphire is surrounded by 16.06 carats of a pear-shaped diamond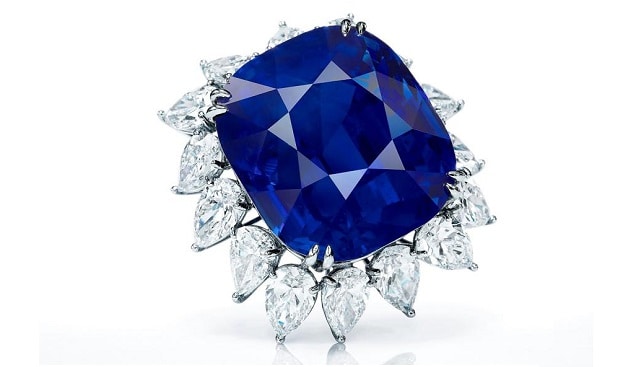 This week (October 7), Sotheby's will offer an exceptional 118.88-carat untreated royal blue Burmese sapphire – "the largest sapphire of its kind it has ever offered", according to a report in IDEX Online.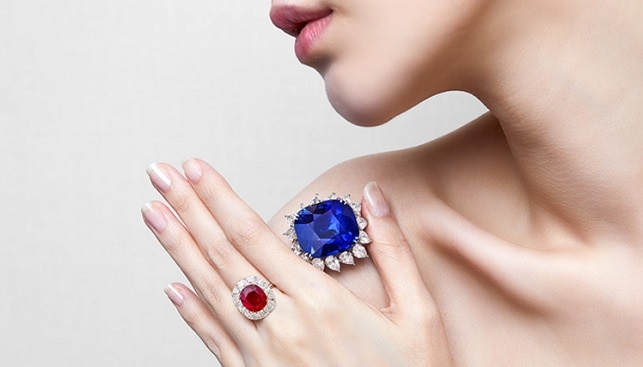 The 118.88-ct sapphire is surrounded by 16.06 carats of a pear-shaped diamond, and is the top lot of Sotheby's Magnificent Jewels live sale in Hong Kong. According to the auction house, "Burmese sapphires of notable sizes are extremely rare and untreated gems even more so".
"We are proud to present an exceedingly exceptional 118.88 carat Burmese 'Royal Blue' sapphire, almost double the size of the Rockefeller Sapphire and the largest sapphire of its kind ever to be offered at Sotheby's," Sotheby's said in a statement.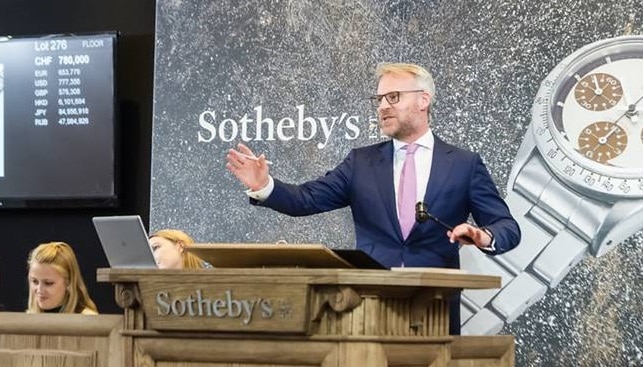 The Rockefeller Sapphire Sotheby's is alluding was sold for $3 million in 2001. The 62.02 carat rectangular step cut stone was bought in 1934 by the billionaire John D. Rockefeller Jr.