SWATCH GROUP LEAVES BASELWORLD, BLAMING FAIR FOR STAGNATION
The Swatch Group says the fair needs to reinvent itself to be relevant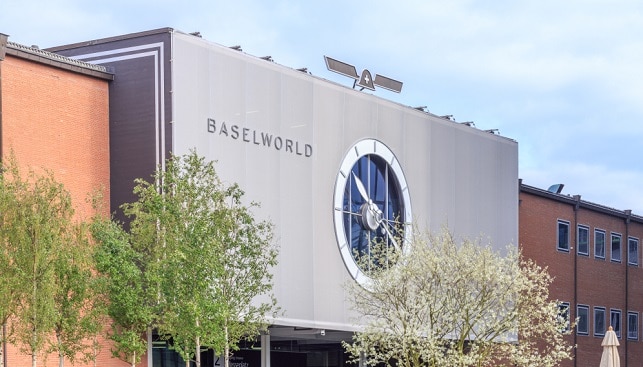 An earthquake in the watch industry: The Swatch Group, which owns 18 well-known watch brands, has announced it will not take part in the Baselworld Fair from now on, beginning with the upcoming fair in March.
The news, which was broken by Swiss newspaper NZZ am Sonntag and then quoted by multiple news sources, was accompanied by a statement issued by Nick Hayek, CEO of the Swatch Group, which said: "Today everything has become more transparent, fast-moving, and instantaneous. Accordingly, a different rhythm and a different approach is needed […] In this new context, annual watch fairs, as they exist today, no longer make much sense […] it is necessary that they reinvent themselves, responding appropriately to the current situation and demonstrating more dynamism and creativity […] The MCH Group, which organizes Baselworld, is clearly more concerned with optimizing and amortizing its new building – which, incidentally, is largely financed by the watch industry during the fairs – than it is in having the courage to make real progress and to bring about true and profound changes […]".
It is estimated that the Swatch Group, like other major exhibitors in Baselworld, invests approximately $50 million every year in Baselworld. The Swatch Group owns major watch brands, from Harry Winston and Omega to Tissot and Mido. In 2018, Baselworld ran for six days, instead of the traditional eight, and the number of exhibiting companies was much smaller as around 600 exhibitors left the show.