TIFFANY'S NOW TRAINING MORE AFRICANS TO CUT ITS DIAMONDS
More than 25% of Tiffany's 1,500 global diamond cutters and polishers are based in Africa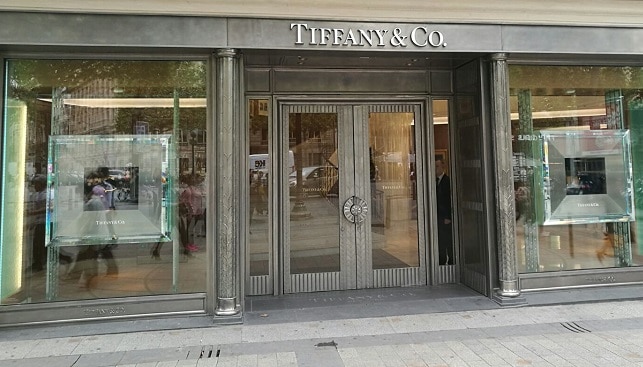 Tiffany & Co. has been expanding its workforce in sub-Saharan Africa, namely Botswana and Mauritius, and now more than 25% of Tiffany's 1,500 global diamond cutters and polishers are based in Africa, according to a report in Mining Weekly.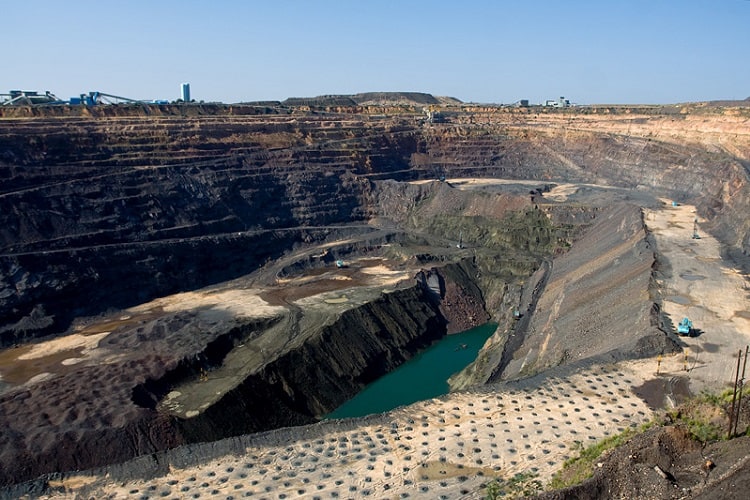 The data was given by Tiffany's CEO Alessandro Bogliolo in an interview in Cape Town. He said that the company has factories in Botswana and Mauritius with staff subject to a two-year "intensive training". This, he added, makes Tiffany's "the only western luxury brand that doesn't outsource production of its African stones". Bogliolo said that Botswana is the only African country where Tiffany both buys and prepares its stones, adding: "If you buy from a world-class brand, it's because you trust that this brand has done all that is humanly possible to guarantee that the product is not only crafted to the highest standard, but also ethical and traceable in its manufacturing".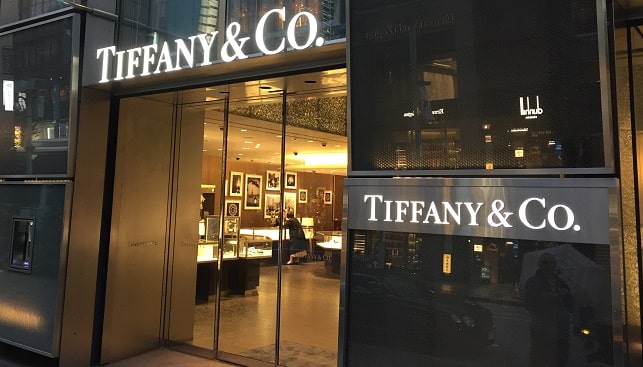 Tiffany's does not yet have a single store in Africa, but Bogliolo said that the continent present an "interesting market" where the company might eventually open one. "There's no doubt that we will have a more robust presence on this continent. It's just a matter of finding the right location and the critical mass in order to have a sustainable business", he explained.