WDC: KP MUST EXPAND REFORMS TO KEEP RELEVANT
WDC President Stephane Fischler spoke at the 16th Intersessional meeting of the Kimberley Process in Mumbai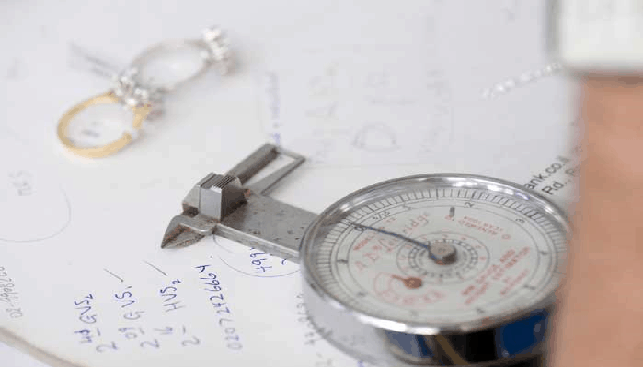 WDC (World Diamond Council) President Stephane Fischler made global headlines earlier this week when he spoke at the 16th Intersessional meeting of the Kimberley Process (KP) in Mumbai, India. According to Gem Konnect, Fischler said that "there was a drastic disparity in the development levels of diamond-producing nations that had not suffered the tragedy of civil war, conflict and violence and those that had", and that governments in the Kimberley Process must either reform it or expand it "to make it relevant" in today's world.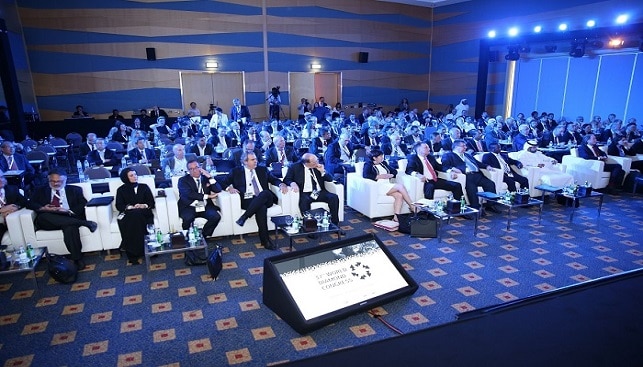 Fischler said: "We need you, the country representatives, to have the courage to look into the eyes of your own people — the men, women and children active and living in the diamond-mining areas. They ask that they be allowed to live, rather than simply survive […] We are relying on each of you, during this final year of the review and reform process, to show the consumers of diamonds that the Kimberley Process can unite around a program that will ensure better care and protection of your brothers and sisters".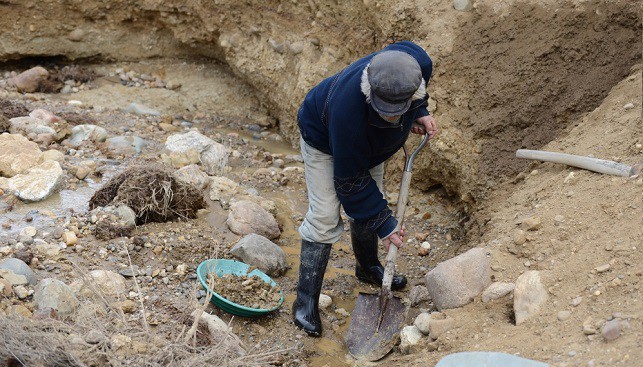 Both the WDC President and KP Civil Society Coalition (CSC) Coordinator Shamiso Mtisi called for the expansion of the definition of "conflict diamonds". Mtisi claimed that since the KP moved towards reform two and a half years ago, "nothing substantial had been done" and that the KP needed to "urgently attend" to these issues "as they were now compounded by the rise of synthetics".