UN ADOPTS RESOLUTION TO STRENGTHEN THE KP PROCESS
The WDC proposed to act more in the area of conflict diamonds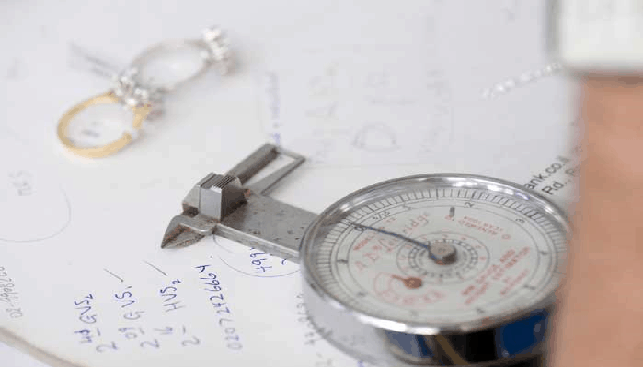 On March 1, the United Nations General Assembly (UNGA) adopted a resolution which calls for a strengthening of the Kimberley Process (KP) with regard to conflict diamonds. The adoption of the resolution followed a speech by WDC President Stephane Fischler during a special meeting organized by the EU, as part of the UNGA's 73rd Session.
According to the the World Diamond Council (WDC), the resolution, which was proposed by the European Union, aims "to more effectively sever the link between the illicit transaction of rough diamonds and armed conflict, thereby contributing to the maintenance of international peace and, in particular, security and sustainable development in artisanal diamond-mining regions".
According to Fischler, the resolution referenced discussions in the Kimberley Process' Ad Hoc Committee on Review and Reform, which is examining several proposals, including strengthening of the KP's peer review mechanism, the establishment of a permanent KP Secretariat, and the broadening of the scope of the Kimberley Process to include the expansion of the definition of "conflict diamonds".