WGC: Global Gold Demand Falls, But Investment Demand Gets a Boost in Q3
Investment demand rose 21% year-over-year, totalling 222.1t of gold bars and coins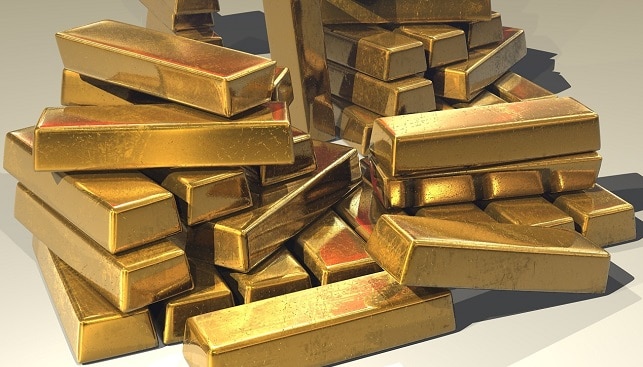 The World Gold Council's latest Gold Demand Trends report, published by Rough & Polished, shows that global gold demand dropped 19% year-over-year to 892t in Q3 2020 – the lowest quarterly total since Q3 2009. Meanwhile, year-to-date demand totals 2,972.1t – 10% lower than the same period in 2019.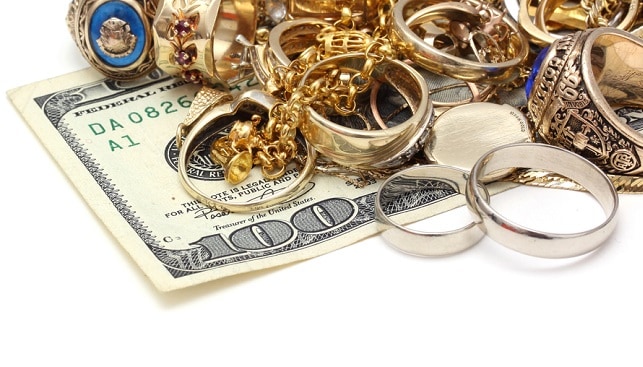 There is some good news however: According to the report, Q3 also saw "significant growth in investment demand", which rose 21% year-over-year, totalling 222.1t of gold bars and coins and an additional 272.5t through gold-backed ETFs. Year-to-date, gold ETFs have increased their holdings by a record 1,003.3t.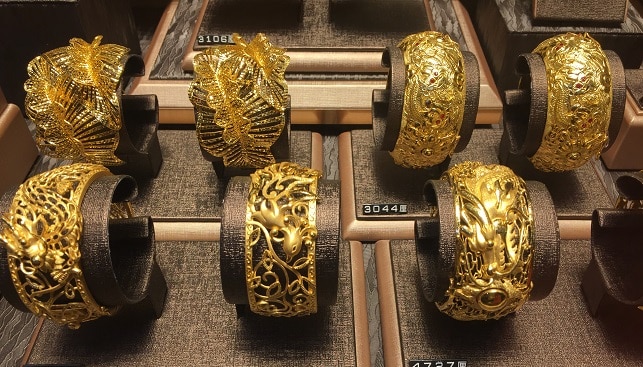 Demand for gold jewellery declined sharply, falling 29% year-over-year to 333t due to a "combination of continued social distancing restrictions in many markets, the economic slowdown, and a record high gold price in many currencies". However, global jewellery demand improved from a record low in Q2.
In addition, demand in the technology sector fell 6% year-over-year to 76.7t  and total supply declined 3% year-over-year.