WOMAN TRYING TO SMUGGLE DIAMONDS TO ISRAEL DETAINED AT MOSCOW
According to news reports, the woman was carrying the contraband in her underpants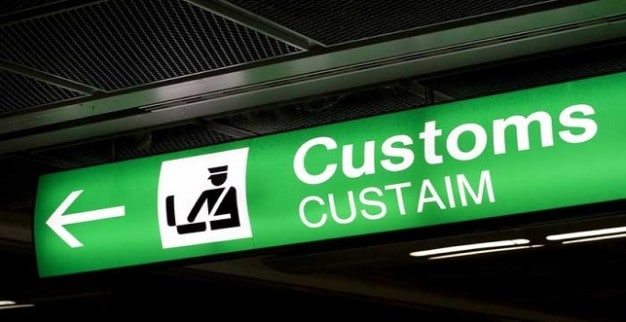 Police and air security officers at Moscow's Domodedovo Airport detained a 53 year-old woman, a Russian national, trying to smuggle diamonds and gems weighing 437 carats to Israel. According to Russian Interior Ministry Spokesperson Irina Volk, quoted in several news reports, the gems were worth 8 million rubles (over $142,000).
Volk was quoted as saying: "On January 26, jointly with air security officers, a female passenger of the Moscow-Tel Aviv flight was detained in the international departures hall in possession of a batch of diamonds. An examination revealed that the seized gems were natural polished diamonds weighing over 437 carats". According to news reports, the woman was carrying the contraband in her underpants.
This isn't the first time this year that people have tried to smuggle diamonds from Russia to Israel. Six months ago, custom officers arrested a 58 year-old man, an Israeli national, for trying to smuggle diamonds worth $850,000 to Israel. A month before, a 66 year-old Israeli woman was detained at a Moscow airport for not declaring a pair of diamond earrings, weighing 9.47 carats and worth $500,000.