ZIMBABWE PLANS TO GO BACK TO SELLING DIAMONDS THIS YEAR
Mines Minister Winston Chitando: Zimbabwe has a stock of 1.558 million carats for sale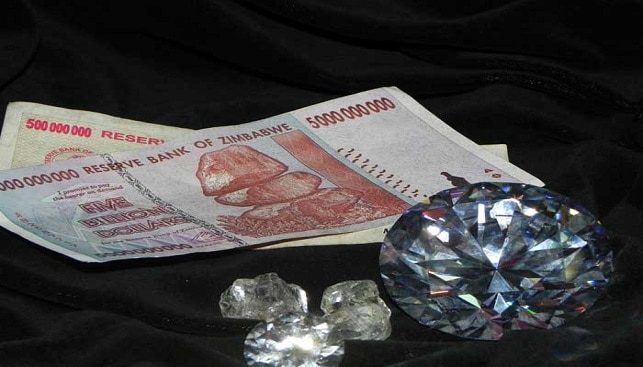 After a one-year break, Zimbabwe held a "test sale" of rough diamonds mined by the state-owned Zimbabwe Consolidated Diamond Company (ZCDC) last week. According to several sources, the sale raked in $829,067 and included 13 international buyers. The amount of gems sold was not disclosed.
Mines Minister Winston Chitando was quoted as saying that Zimbabwe had accumulated a stock of 1.558 million carats from March to December 2017.
Chitando said in a press conference: "This sale was meant to test the market and to appreciate the economic forces at play in the market environment". He said that the ZCDC will hold two auction soon – one in March and the other in April. He added that the ZCDC will conduct regular diamond auctions throughout 2018, and that authorities were working on a sales calendar to enable diamond buyers to plan in advance. "The tenders are and will be conducted on the basis of a reserve price", Chitando concluded.