ZIMBABWE'S DIAMOND PRODUCTION DROPS IN Q1
Zimbabwe's diamond production has dropped 6% to 567,024 carats in the first quarter of 2017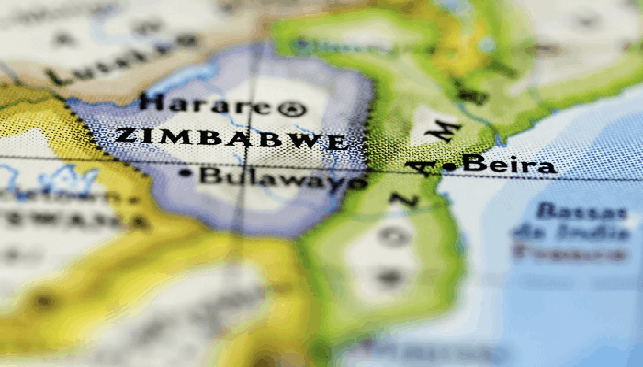 Zimbabwe's diamond production has dropped 6% to 567,024 carats in the first quarter of 2017, compared to the 603,590 carats produced in the same period a year earlier, according to data released by the finance ministry and quoted by Rough & Polished.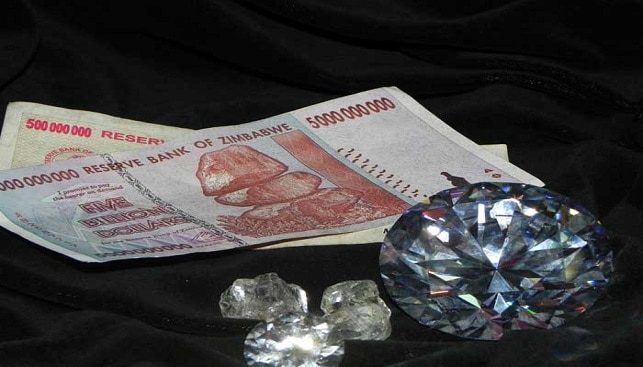 The decline was attributed by the ministry to the "transitional challenges involving the consolidation of former diamond companies into one state company" (Zimbabwe Consolidated Diamond Company – ZCDC) in February of 2016.
In its report, the ministry said: "Government is already working on addressing challenges related to legal wrangles and capitalisation of ZCDC. Furthermore, secured equipment, to the tune of $30 million, is expected to support higher throughput. "Increased production will also be aided by the expected resumption of mining at Mbada mid-April 2017 and DTZ-OTZEGO in July 2017".