Useful Info

The Beau Sancy Bounced Between European Royals
The Beau Sancy Bounced Between European Royals
The Beau Sancy Bounced Between European Royals
Diamond Has Been In The Possession Of Several Different Royal Families
Over the centuries, the Beau Sancy Diamond has been in the possession of several different royal families, but since May 2012 it has been owned by an anonymous collector. To acquire it, said bidder had to pay $9.57 million, nearly five times the estimated price tag of $2 million.
The Beau is one of two sancies, and the other is called the Grand Sancy, as it is larger in size. Having said that, the Beau is no slouch in the size department. Even after being cut into a modified pear double rose shape, the diamond still weighs just two points short of 35 carats.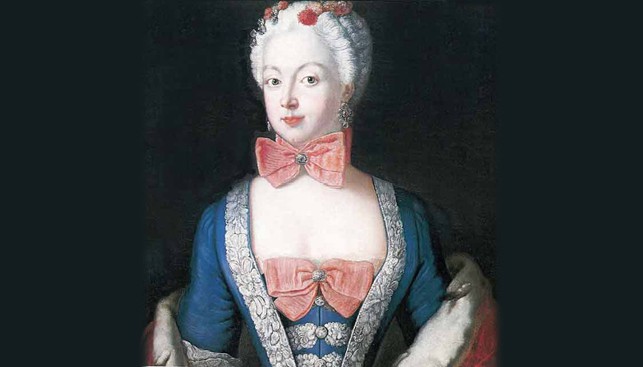 Like many other classic gems of note, the Beau Sancy is originally from India. It was first brought to European soil by the French ambassador to India, Nicolas de Harlay, the Lord of Sancy, who bequeathed his name to the diamond. It then passed through the hands of Queen Marie de Medicis of France and King William III and Queen Mary II of England, before landing in the possession of Prussia's Frederick I three centuries ago.