Useful Info

Star Of Sierra Leone
Star Of Sierra Leone
In February 1972, in the west African nation of Sierra Leone, miners discovered the largest alluvial diamond mine ever in recorded human history. At a whopping 969 carats, it has only been exceeded in size by two other diamonds found underground.
The super-stone was originally unearthed at the Diminco fields in the Koidu region of Sierras Leone, and within months it was sold to famed New York City jeweler Harry Winston for the price of $2.5 million.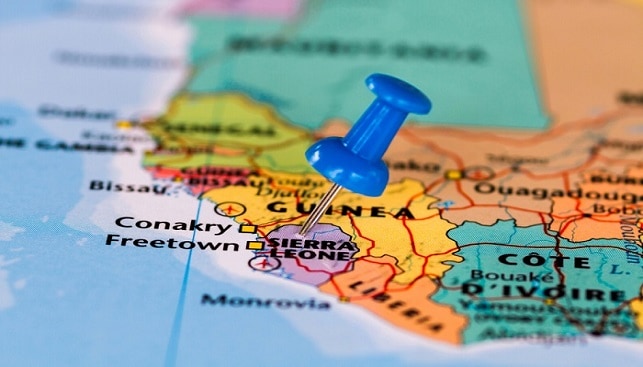 Harry Vos first cut the diamond into an emerald shape weighing 143 carats, but when a flaw was noticed in the gem's interior, it was re-cut into 17 different diamonds, 13 of which have been declared to be flawless in quality.
Harry Winston chose to take six of the resulting diamonds and forge them into a single brooch, which was dubbed the "Star of Sierra Leone" brooch. Of the 13 flawless fractions from the original harvested diamond, the largest was polished into a pear shape weighing just under 54 carats.