SMITHSONIAN SCIENTISTS RECREATE THE HOPE DIAMOND
A team of scientists from the Smithsonian and the Muséum National d'Histoire Naturelle in Paris has reconstructed the original Tavernier and French Blue diamonds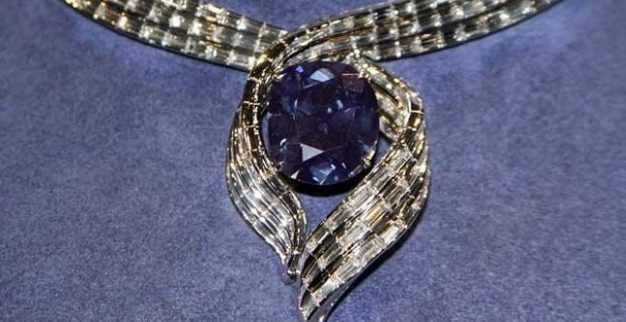 A team of scientists from the Smithsonian and the Muséum National d'Histoire Naturelle in Paris has reconstructed the original Tavernier and French Blue diamonds – the stones from which the Hope Diamond was fashioned.
Delving into the Diamond's Tale
According to The Smithsonian, The replicas are the result of a "decade-long research project" led by Jeffrey Post, chair of the Department of Mineral Sciences and curator of the National Gem and Mineral Collection at the Smithsonian.
"After many years of work, we have revealed some new insights into the Hope Diamond's origins", said Post, "With these remarkable replicas, we can now see the Hope Diamond as King Louis XIV saw it more than 300 years ago".
Post worked in collaboration with Professor Francois Farges, from the Muséum National d'Histoire Naturelle, and renowned lapidary, John Hatleberg (New York), to reveal the visual history of "the world's most iconographic gemstone" – the Hope Diamond. Post and Farges documented the story of the Hope Diamond from its 17th-century origins to the present.
The Story of the Hope Diamond
The Hope Diamond is a rare blue diamond weighing 45.52 carats, and it is considered one of the most famous diamonds in the world.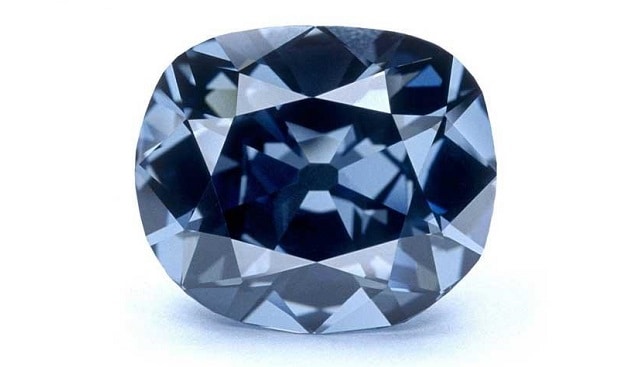 It is commonly believed that the diamond was once part of the Tavernier Diamond, a famous blue diamond weighing 112 carats, which was named after the French trader who brought it from India to Europe in 1642.
After its arrival in Europe, the Tavernier Diamond was polished into a 65.50 carat stone in order to enhance its brilliance.
The rare diamond was subsequently sold to the King of France, Louis the XIV. During the French Revolution in 1789, the diamond was stolen and a smaller diamond of similar color was sold to the British banker Henry Phillip Hope in 1830, giving the diamond its name.
As is the case with other rare diamonds of this size, stories about a curse connected to the Hope Diamond were rampant. In 1911, the diamond was sold to the widow of Edward McLean, founder of the Washington Post.
After her death, the Hope Diamond was sold in 1949 to the renowned diamond merchant, Harry Winston. He subsequently presented it to the Smithsonian Museum in 1958, where it is on display to this very day.