Analysis: Pandora's Switch to LGDs Will Not Devalue Natural Diamonds
Analysis: Pandora's Switch to LGDs Will Not Devalue Natural Diamonds
Pandora's dramatic switch to LGDs will not harm the natural diamond jewellery business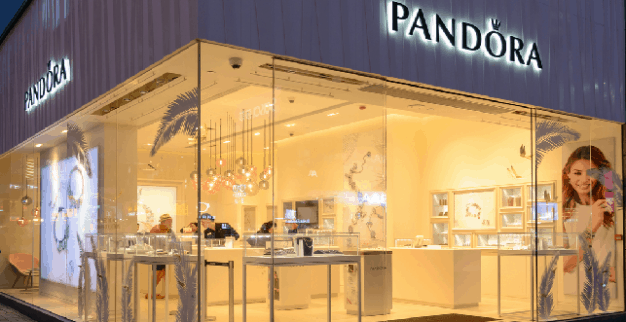 Following Pandora's dramatic announcement that it is switching to lab-grown diamonds and will no longer purchase natural diamonds, diamond market analyst Paul Zimnisky claims that the Danish jewellery manufacturer's move will not undermine or devalue natural diamonds.
In an interview with Rough & Polished's Mathew Nyaungwa, Zimnisky said that "although the chain sells 85 million trinkets a year", only 50,000 of them featured diamonds, "which makes it a small player in the natural diamond market". Other jewellers, he said, know that their customers still prefer natural stones and they will not follow in Pandora's footsteps. Zimnisky said: "[…] historically diamonds represented only a very, very small portion of the jewellery offered by Pandora, l believe well under 1% […]".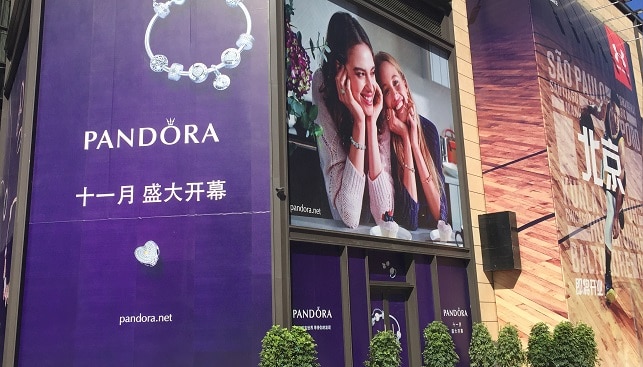 When questioned whether other players will embrace lab-grown diamonds exclusively, he said: " […] most fashion jewellers have already embraced the product, it's much more mixed with the fine jewellers which is understandable. Based on my analysis, most fine jewellers have indicated that their customers still want natural stones and don't have plans to change […] I think a lot of these companies are hesitant to aggressively push man-made over natural diamonds because it could lead to a revenue hit since most man-made diamonds tend to sell for a fraction of what natural does".
Zimnisky added that according to his analysis, "the relative percentage of retail margin is greater with man-made diamonds right now, but I think that may be temporary in nature, and again the top-line revenue base tends to be lower […]".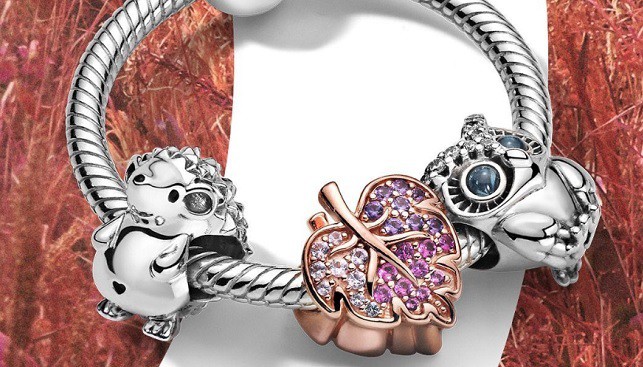 Zimnisky also claimed that Pandora's move will not lead to a devaluation of natural diamonds. If anything, he said, "natural diamond prices have been quite strong in recent months which is being driven by real demand". He added that people typically do not go to Pandora to buy diamonds, but "charms or other fashion jewellery".
As for the popularity of LGDs, Zimnisky said that he believes they represent a mid-single digit percentage of the global diamond jewellery market. However, the market is "notably growing", he added, as consumers are buying them "primarily because of the much lower price point".
Read the full article here